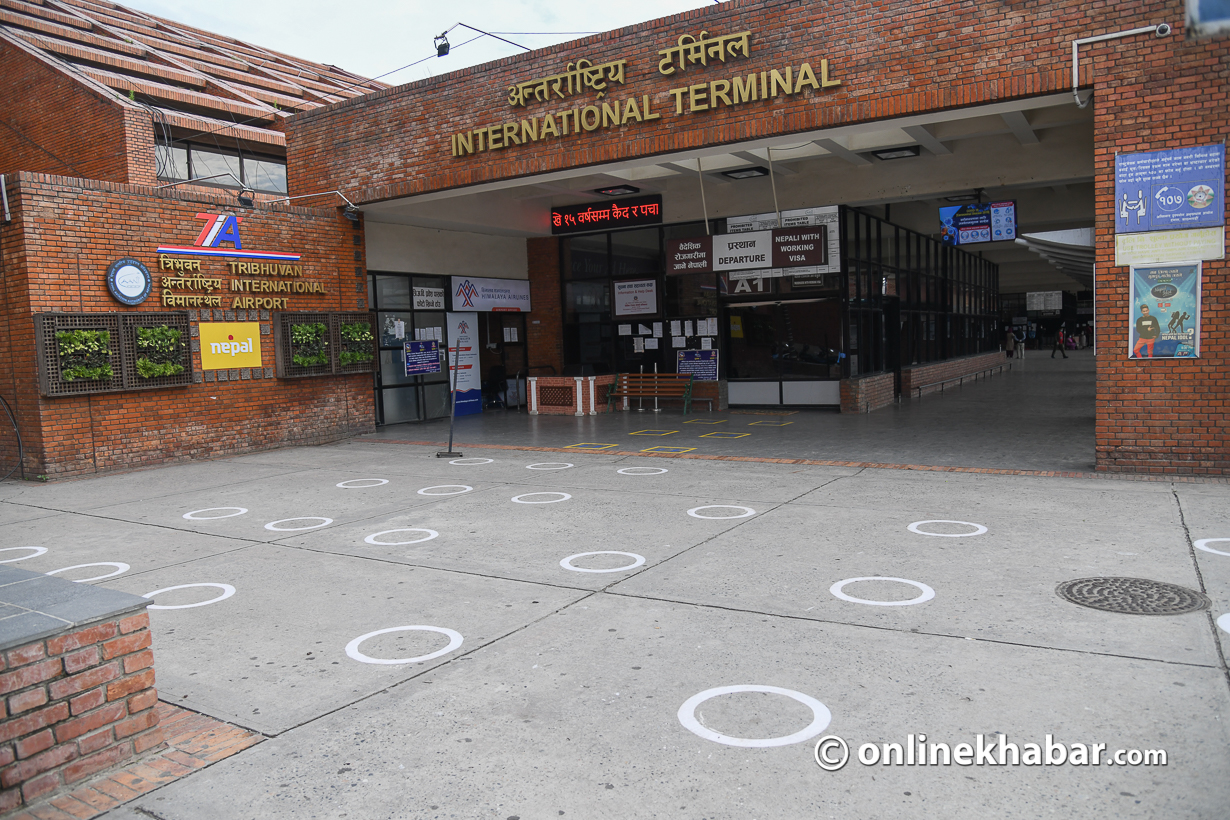 Kathmandu, June 4
Less than one week after deciding to repatriate Nepali migrant workers stranded in various countries of the world due to the Covid-19 crisis, the government is beginning the decision's implementation Friday.
Tomorrow, 168 Nepalis stranded in the United Arab Emirates will arrive at Tribhuvan International Airport in Kathmandu. Likewise, 26 Nepalis from Myanmar will also come in. Their host governments have chartered flights to send Nepalis back home.
While returning, the Myanmarese aircraft will take some of the Myanmarese citizens stranded here.
It has been learned that all the returnees from Myanmar are from the Bagmati province. The government has assigned Children and Women Minister Parbat Gurung to coordinate their safe stay till they return to their houses.
Earlier, the government had distributed the responsibility of coordinating the repatriation process among seven cabinet ministers, one for each province.