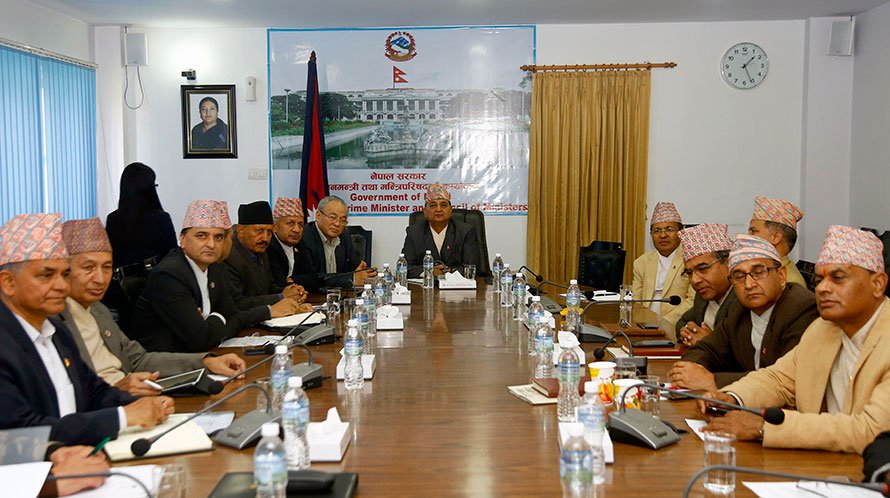 Kathmandu, May 29
The government has decided to repatriate Nepalis living and staying in various countries of the world, except India, who have been stranded due to the global Covid-19 crisis.
A meeting of the high-level coronavirus control committee led by Deputy Prime Minister Ishwar Pokharel made the decision on Friday.
The Ministry of Foreign Affairs has been assigned to prepare a list of the Nepalis who need to and who are willing to return. Then, the government will prioritise them and repatriate accordingly.
A minister says the actual repatriation may begin after one week.
Earlier last week, the government had made a policy decision to repatriate the stranded Nepalis in the wake of the crisis. The government has also assigned a minister in each of the provinces to coordinate the process.
In the first phase, 25,000 Nepalis will be repatriated though the government has estimated that around 1.3 million Nepalis are willing to come back from India and other countries.
The returning Nepalis will be quarantined for 14 days in Kathmandu initially. Those capable of affording a hotel room can quarantine themselves in hotels. The government will provide quarantine facilities for the needy.