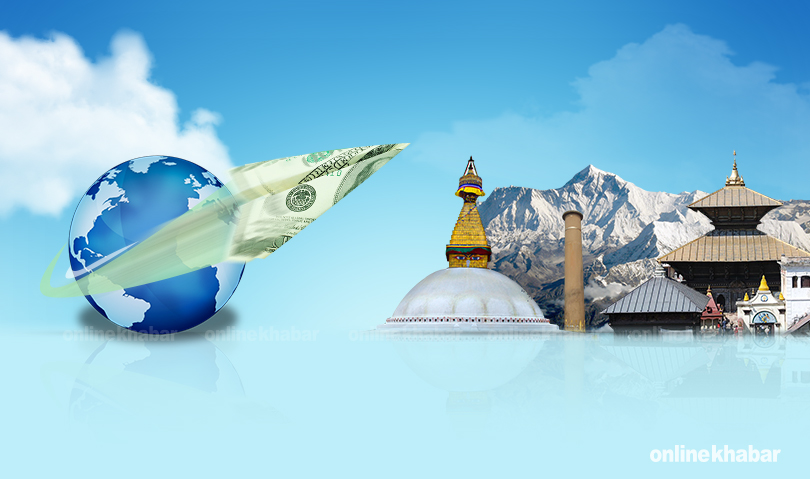 Kathmandu, August 18
There was an incoming of more than Rs 100 billion worth of remittance on average in the fiscal year 2022/23.
According to Nepal Rastra Bank, remittance worth Rs 1.220 trillion came into the country in the fiscal year. This, according to the central bank, is a 21.2 per cent increase compared to the fiscal year 2021/22.
This rise in remittance is thanks to a rise in the number of Nepali migrant workers leaving for foreign employment in the last year. Government data say the country saw a 40.3 per cent rise in migrant workers seeking work permits to work abroad.
Accordingly, there has been an increase in the number of Nepalis sending money to the country through legal channels. Remittance inflows in US dollars increased by 12.1 per cent to USD 9.33 billion.