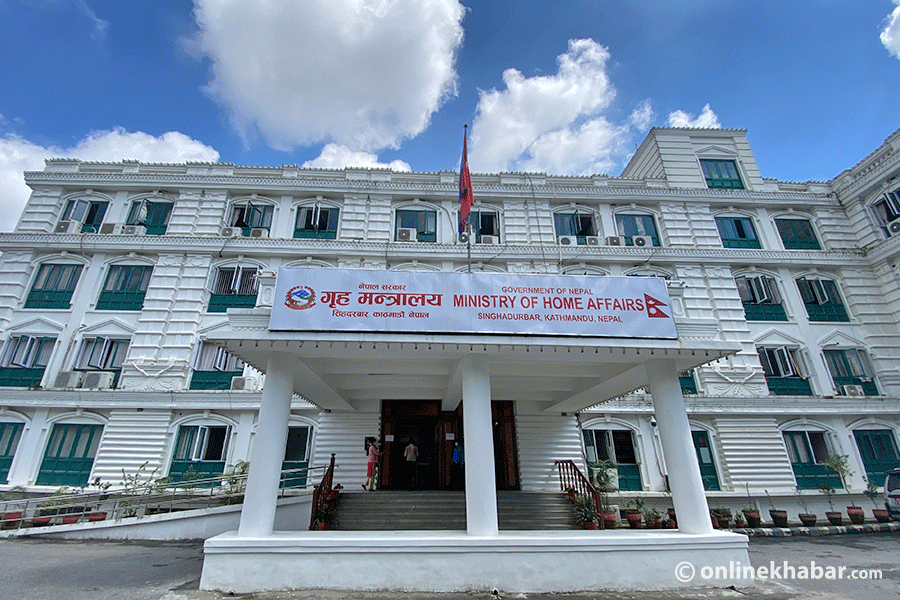 Kathmandu, March 22
The government is preparing to give Rs 200,000 to each of the Maoist fighters who were certified as 'disqualified' for army integration as a part of the peace process.
A cabinet meeting held on Monday made a decision in this regard, and the Ministry of Home Affairs is preparing to formulate a standard operating procedure for that, informs Home Secretary Binod Prasad Singh.
The move comes at a time when the government is under fire for failing to take the transitional justice process forward.
As per the Comprehensive Peace Accord, 2006, a UN mission, popularly known as UNMIN, was called to facilitate the army integration process. The UN mission had disqualified 4,009 of the 19,602 Maoist fighters for integration into the Nepal Army.
Of the qualified fighters, around 1,400 joined the national army organisation whereas the rest went for a voluntary exit scheme. Those choosing the exit were also given money as a relief.