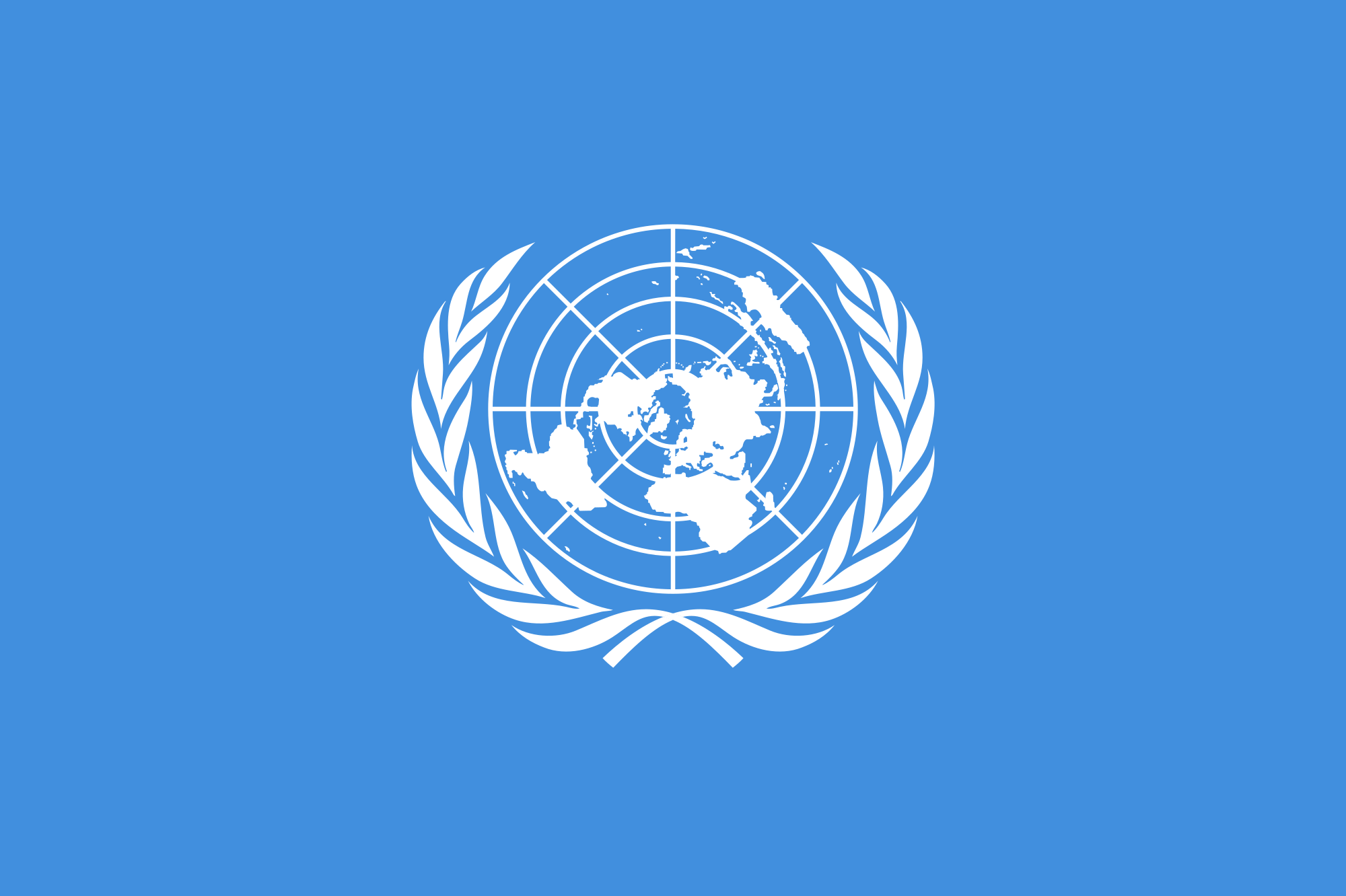 Kathmandu, April 17
The United Nations has called on the government of Nepal to ensure that the country's peace process moves forward smoothly, maintaining impartiality, independence and transparency.
The UN Office of the High Commission on Human Rights sent a 10 page letter to Foreign Affairs Minister Pradeep Kumar Gyawali through Nepal's Permanent Mission to the UN in Geneva last Friday, demanding that the government pay attention to multiple concerns raised by national and international stakeholders.
Stating that the UN received information about "the reported lack of impartiality, independence and transparency in the existing procedure for the appointment of the members of the Turth and Reconciliation Commission (TRC) and Commission on the Investigation of Enforced Disappearance (CIEDP), which may affect the selection of new commissioners in April 2019," the letter has expressed doubts over the independence of the panel formed to recommend the commissioners.
Likewise, fearing that the government may introduce blanket amnesty for those involved in gross human rights violation cases during the conflict era, the global agency has called on the government to ensure that all procedures of the peace process are moved forward in compliance to the international norms and values.
The UN has also told the government to address the demand of civil society organisations to make substantive amendments to the TRC act with broad-based consultations with stakeholders.
"We further call on your Government to ensure fairness, impartiality and transparency in the appointment of members of the commissions."