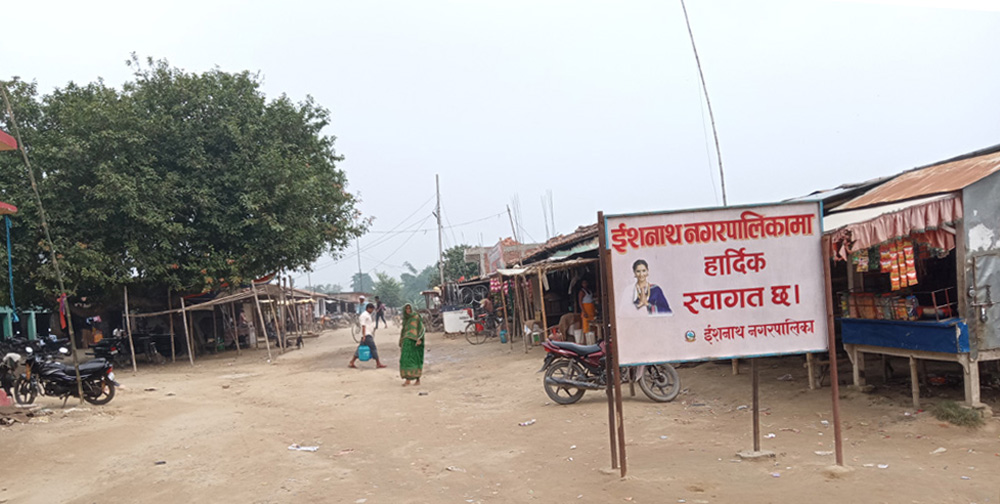 Rautahat, May 29
Tension ran high in the town of Jokaha in the Ishnath municipality in Rautahat of southern Nepal on Friday morning as locals obstructed efforts of the security and health personnel to transfer two persons infected with the coronavirus.
Police opened 12 rounds of fire in the air to take the situation under control.
The security personnel and health workers had gone to Jokaha this morning to transfer two Covid-19 patients from a local madrasa to elsewhere. However, the locals demanded that the patients be kept there, according to the District Police Office.
They also vandalised a police van.
After the situation turned tense, the DPO had sent an additional troop to the site.