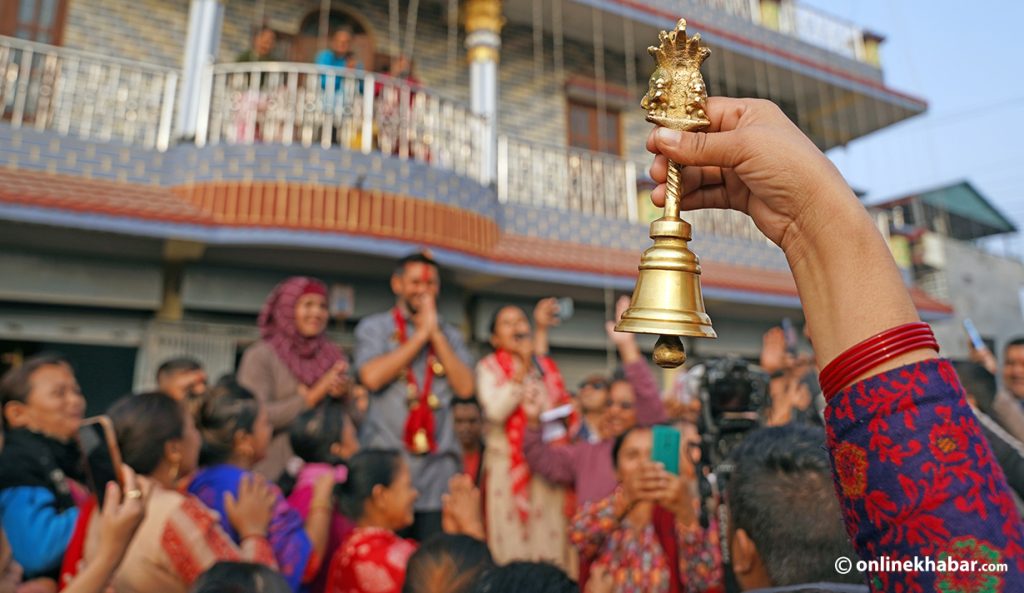 Kathmandu, November 21
As officials have begun the vote count of the federal and provincial elections held on Sunday, the Rabi Lamichhane-led Rastriya Swatantra Party (RSP) has given a blow to major parties in some significant constituencies.
Exit polls show Lamichhane will win the Chitwan 2 constituency with a wide margin. In Kathmandu 7, his party's Ganesh Parajuli is leading the count. The party is expected to have impressed the voters in Kathmandu's constituencies 2, 6 and 8 also. In Kaski, the situation is similar as RSP's Madhav Prasad Kandel is leading UML's Bidya Bhattarai.
Aanalysts expect the party will gain a lot of votes in the proportional representation elections, probably the third after the Nepali Congress and the CPN-UML.
In the rest of the places, candidates of the ruling Nepali Congress-led and the opposition CPN-UML-led alliances are ahead of other candidates.
In Saptari 2, Janamat Party's CK Raut is leading Rastriya Janata Party's Upendra Yadav.
Meanwhile, speaking to the media in Chitwan on Monday, Lamichhane said that it would be difficult for mainstream political parties to move forward without taking them along.
"Looks like we'll have a good size and it will be very difficult to move forward," he said.
Lamichhane said that although the reports that came in the early stages of counting are good, it was too early to make any comments.