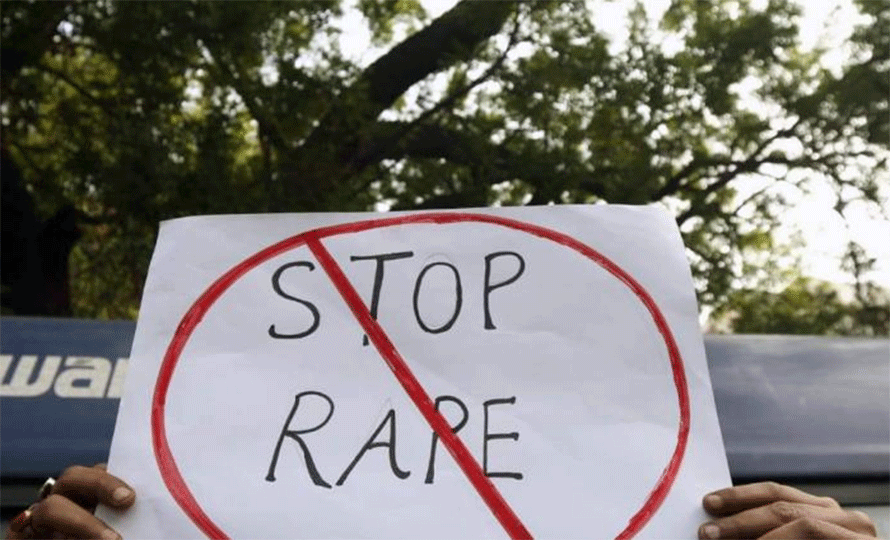 Biratnagar, December 19
Nepal Police arrested two men on the charge of raping two girls who were returning home from school in Sundarharaicha municipality in Morang.
Nepal Police said it arrested Sachin Timsina, 20, and Pratap Tamang, 21.
DSP Deepak Shrestha, the spokesperson of Morang Police, informed that the two have been accused of raping two 14-year-olds from Sundarharaicha municipality.
The girls who went to school on December 16 returned home only the next day. When the relatives inquired, they revealed that they had been raped.
The police said the girls were raped in a separate room on the second floor of Hotel Darbar Inn Restaurant and Lodge.
The police arrested Timsina and Tamang on the basis of a complaint filed by the girl's parents on Sunday evening.
Nepal Police has also detained Benju Chaudhary, 20, and Padam Karki, 20, as accomplices of the incident.