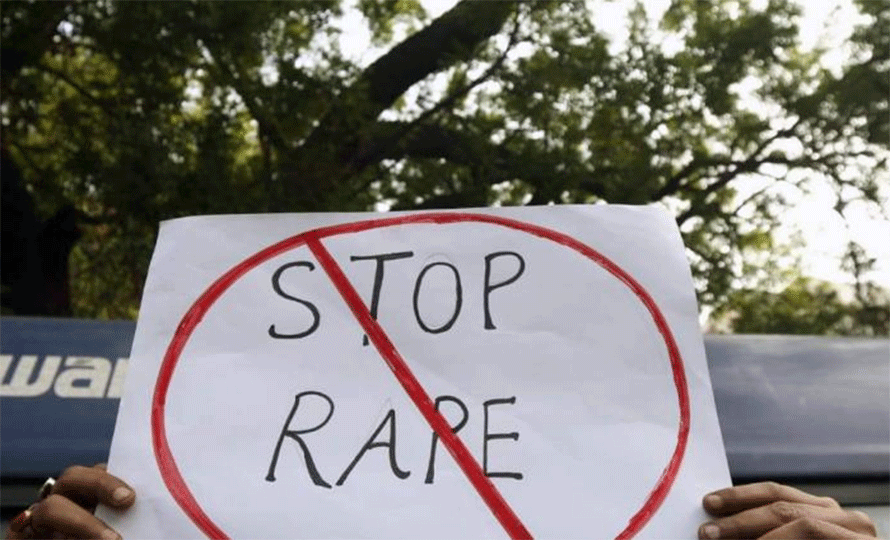 Biratnagar, September 27
A 19-year-old girl, physically disabled, has survived rape in Letang in the Morang district of eastern Nepal.
DSP Deepak Shrestha, the District Police Office spokesperson, says Sharan Bahadur Rai (56), a resident of Letang-3, has been accused of the crime. The survivor lives in Letang-9, and the incident took place in the same neighbourhood on Saturday night.
Shrestha has been arrested after the police received a complaint from the survivor's family.
The survivor cannot walk and the alleged perpetrator carried her into a shed to commit the crime, according to police.
Further investigation is underway.