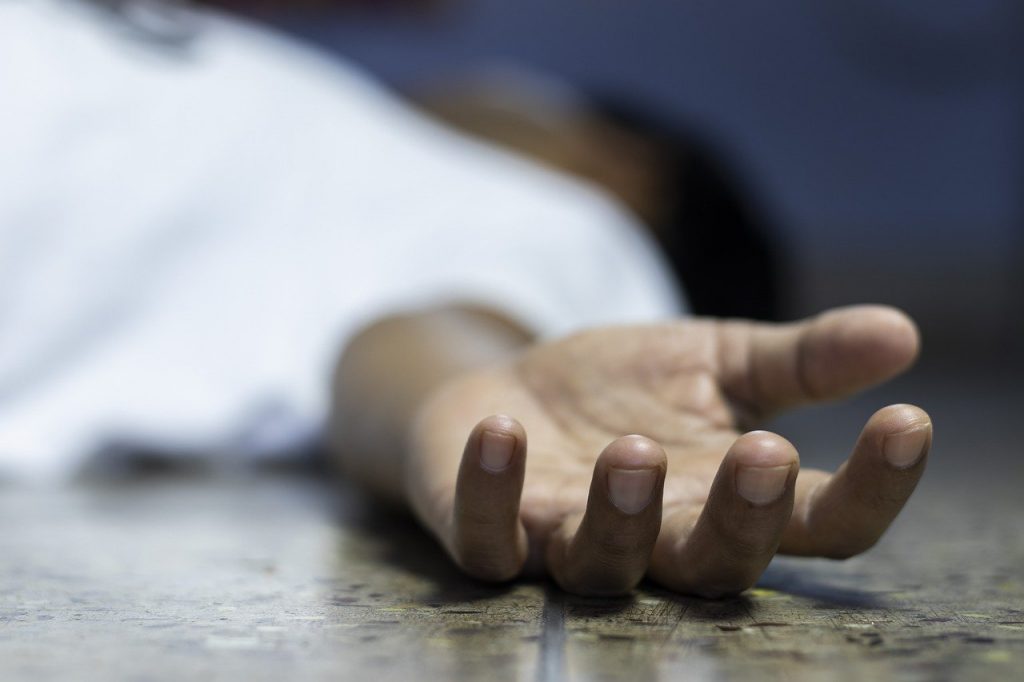 Manthlai, April 7
The number of people killed in a road accident in the Ramechhap district of central Nepal has reached five.
The SUV accident occurred at Kauchhini of Manthali municipality-7 in the district.
The District Police Office has informed that the latest victim in the accident was 50-year-old local Dal Bahadur Ale Magar, who was behind the wheel.
Among 11 passengers injured in the accident, three with serious injuries have been sent to Kathmandu for further treatment.
The SUV (Ba 11 Cha 553) heading to Kauchhini from the district headquarters, Manthali, fell some 100 meters off the road, killing four persons on the spot.
Those dead on the spot are Nanda Maya Bhandari (82), Gyandani Tamang (55) and Jensun Tamang (68) of Manthali municipality-7 and eight-year-old Lakpa Ghising of Gunsi village of Sunapati rural municipality-1 in Ramechhap.
Police say the brake failure was the cause of the accident.