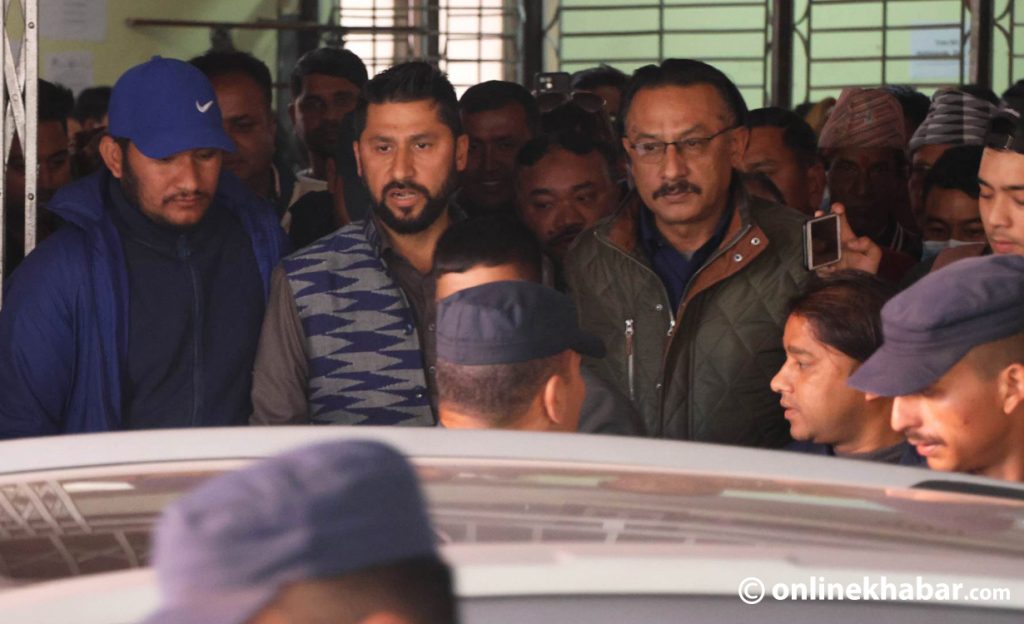 Kathmandu, January 29
Former deputy prime minister Rabi Lamichhane obtained the Nepali citizenship again on Sunday.
Two days after the Supreme Court removed him from the parliament and cabinet for failing to re-activate the citizenship after renouncing the United States citizenship upon his arrival back from the US a few years back, Lamichhane went to the Kathmandu District Administration Office on Sunday morning to obtain the citizenship.
The order also meant Lamichhane lost the presidency of Rastriya Swatantra Party. After obtaining the citizenship back, he is certain to get back the position.
However, to get back the parliamentary seat, he will have to get reelected in a by-election to be held after a few months. But, analysts say a controversy about him holding dual passports could bar him from reelection.