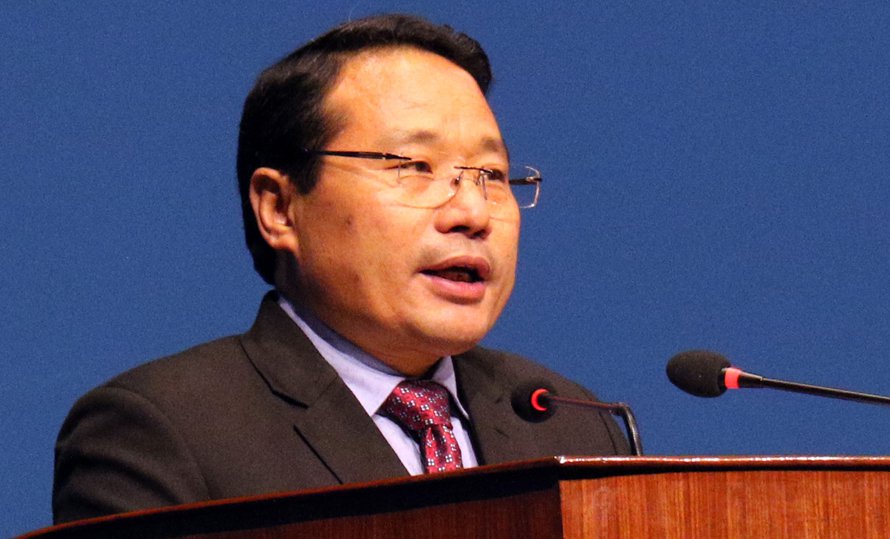 Kathmandu, June 24
Minister for Water Resources, Energy and Irrigation Barsha Man Pun says Nepal itself will build the 1,200 megawatt Budhigandaki Hydropower Project.
Minister Pun claims the government has not held any discussion with the Chinese firm, China Gezhouba Group Company, for the project.
Responding to lawmakers' concerns at the House of the Representatives meeting on Monday, Pun said the project would cost a bit more, but the government would not backtrack from its commitment of building it on its own.
In November 2017, incumbent Prime Minister KP Sharma Oli's predecessor Sher Bahadur Deuba-led government had decided to cancel the contract signed with the Chinese company. The government, then, had announced to construct the project on its own.
However, following the parliamentary elections the next year, Oli had hinted that he might revive the project for the Chinese company.
Meanwhile, Pun hoped today that Nepal could export its electricity to India from the next year though the country is buying power from the southern neighbour for peak hours.