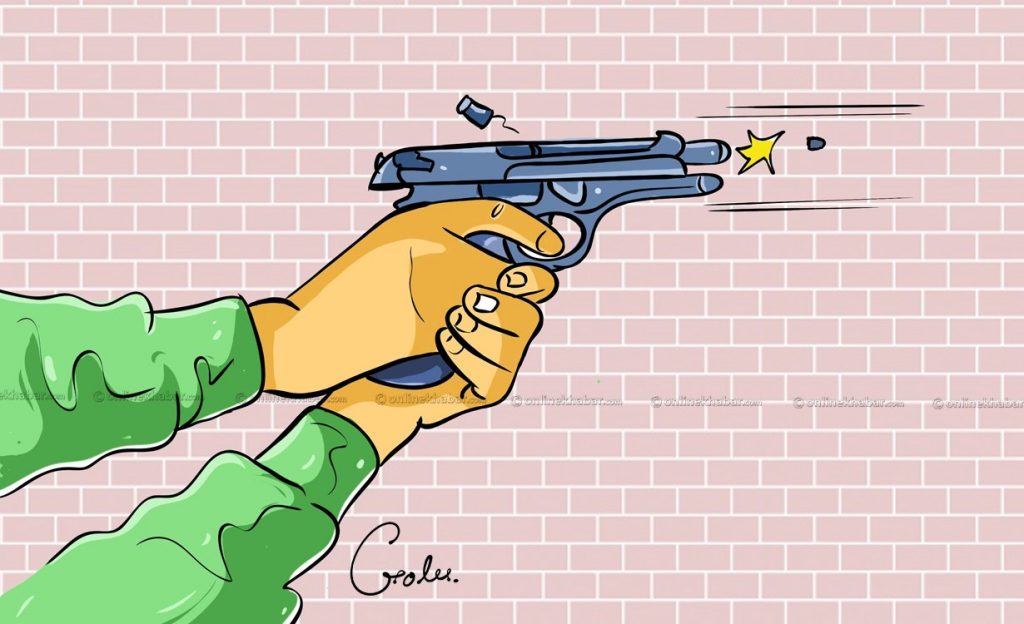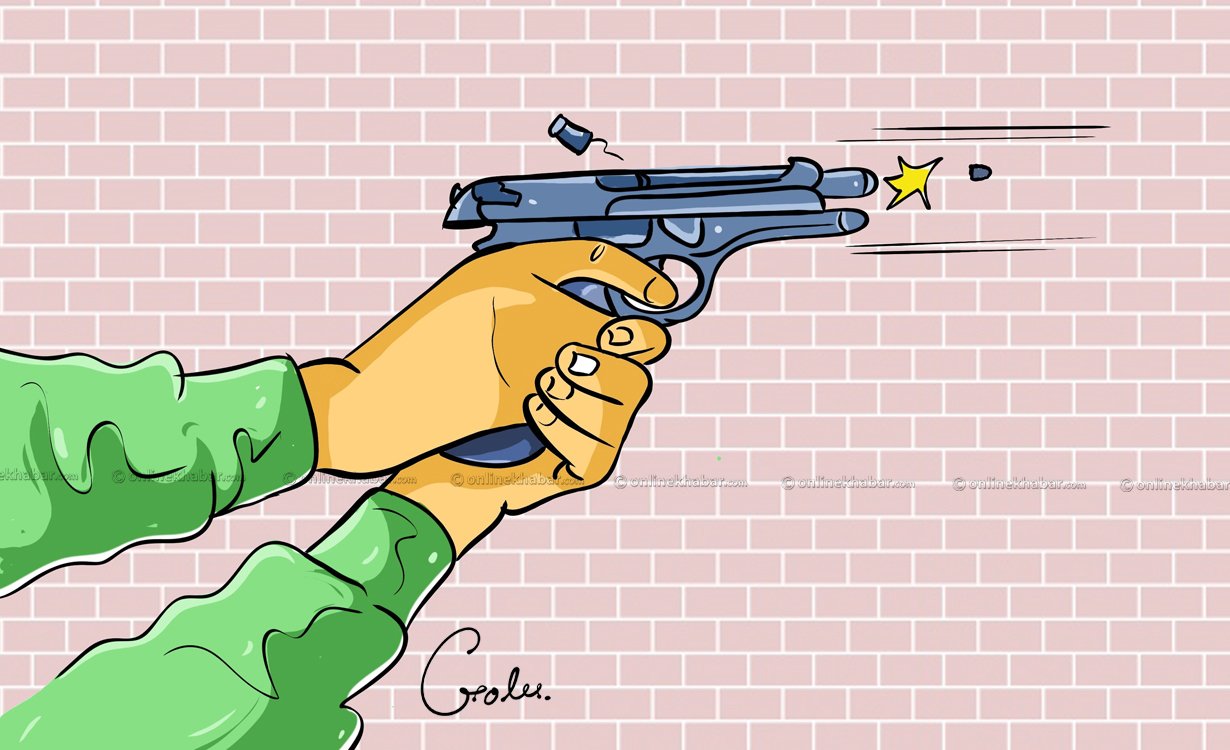 Kathmandu, April 15
Tirtha Mali Pun (74), the mother of influential CPN-Maoist Centre leader Barsha Man Pun sustained injuries when a Nepal Police head constable shot at her during a New Year party in Baluwatar of Kathmandu on Friday night.
The septuagenarian has been admitted to the Nepal Trauma Centre for treatment, informs AIG Shyam Lal Gyawali, the chief of the Kathmandu Valley Police Office.
The accused policeman, Prakash Pun Magar, also a distant relative of Barsha Man Pun's family, confessed to the shooting, saying it was not intentional. In an interrogation by the Nepal Police headquarters, Pun Magar, currently a member of acting chief justice Hari Krishna Karki's security team, said it was just an accident.
Nonetheless, witnesses say Pun Magar had fled the scene as soon as the incident occurred.
An investigator says the policeman, who was a little tipsy, was involved in a quarrel during the party, after which he brought out his pistol. "In the process, the fire opened accidentally."
"Regardless of the intention, this is serious. Carrying a loaded pistol during a family event is concerning," a police officer says, "The headquarters will form an investigation team to look into the issue."