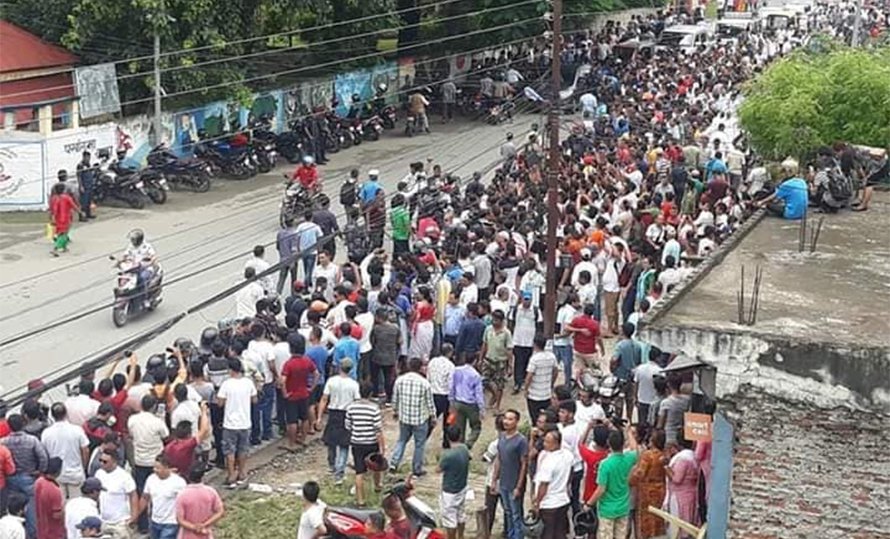 Chitwan, August 27
Police have released those arrested in course of demonstrations organised in protest of the arrest of three persons including TV programme presenter Rabi Lamichhane, on Tuesday. A total of 48 people were arrested till Monday.
Three persons including Lamichhane were arrested on August 15 in connection with the suicide case of journalist Shalik Ram Pudasaini and they were released on bail on Monday.
According to Deputy Superintendent of Police at the District Police Office, Ek Narayan Koirala, police released the demonstrators in the presence of their relatives this morning.
Meanwhile, organising a press conference here today, Lamichhane said that he would move ahead following all the court orders. Extending gratitude to all who supported him during his 'difficult' hour, he said that road was open for him to join politics in future.
The Court had released Lamichhane on Rs 500,000 bail, Yuba Raj Kandel on Rs 300,000 bail and Asmita Karki (Ruku) on general date. They have been asked to be present in the court on September 22.
RSS