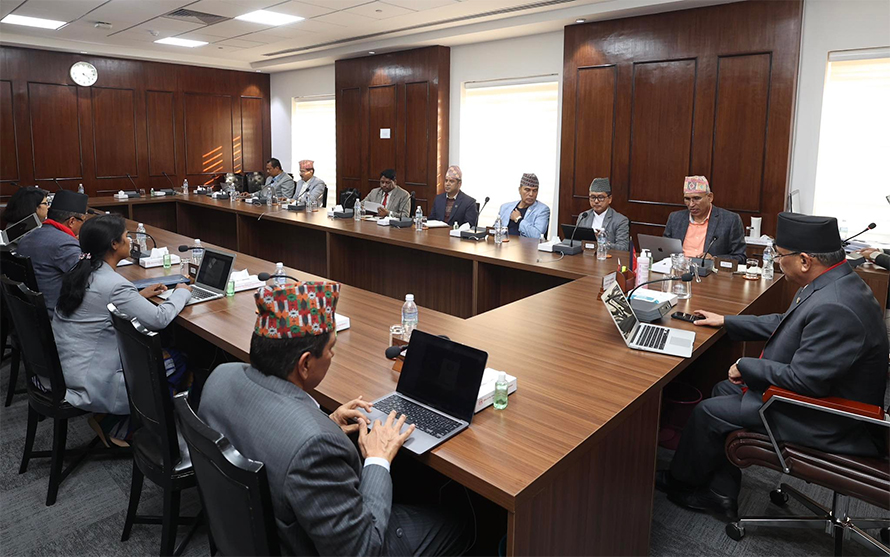 Kathmandu, February 17
The government has decided to include Prithvi Jayanti and the Maoist war (so-called People's War) holidays in the annual public holiday calendar for the Bikram Sambat 2080 beginning in mid-April 2023.
The government spokesperson Rekha Sharma says a recent cabinet meeting made the decision.
The government this year provided holidays on both occasions on an ad-hoc basis–courting controversy on both Prithvi Jayanti and the war anniversary.
But, irrespective of the controversy, the government institutionalised the holidays.
Whereas the Prithvi Jayanti holiday was announced after 15 years, the People's War Day was announced as the national holiday for the first time in Nepal's history this year.
This comes after Dahal said he wanted to cut the number of public holidays in the country.