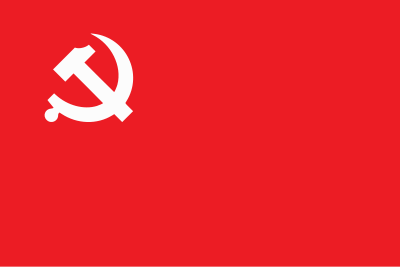 Kathmandu, February 12
The government has announced a public holiday for Monday to mark the Maoist war anniversary.
This is the first time that the federal government announced a holiday to commemorate the decade-long armed conflict that began in 1996.
Currently, the Maoist supreme leader Pushpa Kamal Dahal leads the government. However, since the war is a controversial topic, experts doubt the continuity of the holiday in the coming years.
As called by the Maoists, the government has termed the war a "people's war" while announcing the holiday. The term was a bone of contention in the constitution writing process.
But, the government has argued the war has made significant contributions to the country's political evolvement.
This comes after Dahal said he wanted to cut the number of public holidays in the country.