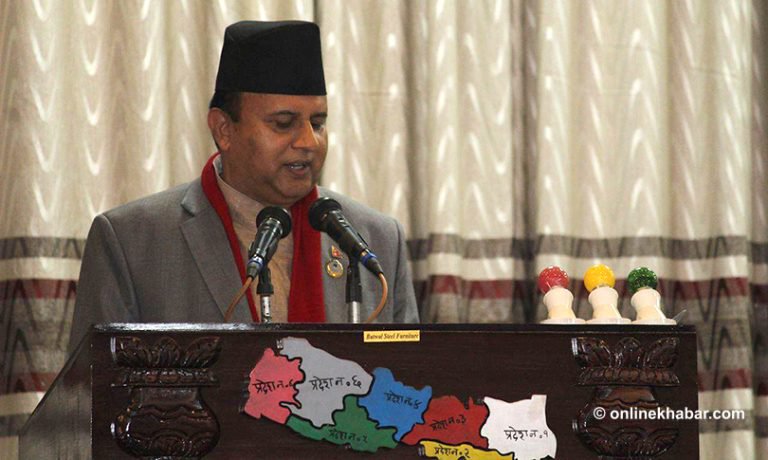 Butwal, January 14
Provincial government officials and influential leaders of the ruling Nepal Communist Party in Province 5 say the Provincial Assembly is likely to get its new name and permanent capital soon. They believe that the province will be named Lumbini whereas the current (temporary) capital Butwal will be picked as the permanent capital.
After the Bagmati province named itself recently, choosing its temporary capital Hetuanda as the permanent one, Province 5 will also follow suit, according to them. Despite differences inside the ruling party, provincial lawmakers had endorsed the party's central secretariat's decision about the issues.
Earlier, a parliamentary committee has recommended that the province be named Lumbini. There are, however, two suggestions about the capital–either Butwal of Dang. But given the precedent of Bagmati, the current capital is likely to be endorsed as the permanent capital, according to the provincial government's spokesperson, Minister for Physical Infrastructure and Transport Baijanath Chaudhary.