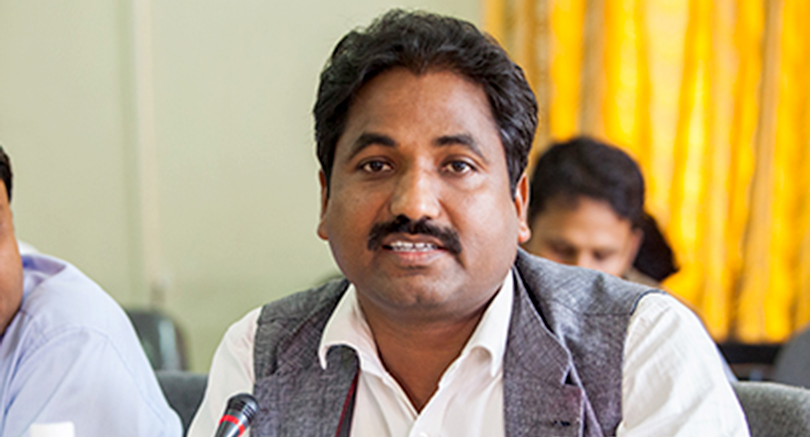 Kathmandu, June 21
The ruling Nepal Communist Party's Province 2 committee chair Prabhu Sah has expressed his dissatisfaction over the decision of his party's secretariat regarding introducing a seven-year threshold for women marrying Nepali citizens to get naturalised citizenship.
A meeting of the party secretariat on Saturday had decided to support the proposal floated by the State Affairs and Good Governance Committee chairperson Shashi Shrestha. However, Sah has urged the party to rethink.
Sah says such a new law could affect the Madhesi society as marriages between people of this region and neighbouring Indian places are common for ages, adding the logic that delaying citizenship would strengthen nationality was baseless.
"Easy marital relationships have not affected nationality anywhere. On the one hand,  many Nepalis are migrating to developed countries; on the other, the desire of Indians of marrying with Nepalis is decreasing," he said.
Further, the decision could be considered as an example of a lack of faith in the Madhesi community, he suggested, "Therefore, this decision has to be revised."