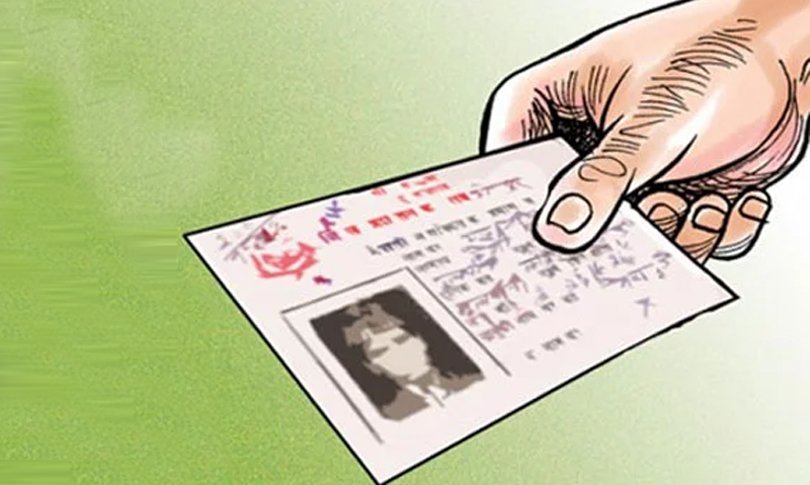 Kathmandu, June 16
The State Affairs and Good Governance Committee in Parliament has proposed that a foreign woman marrying a Nepali citizen is given naturalised citizenship only after seven years of marriage.
As per the current provision, any foreign woman marrying a Nepali citizen can apply for Nepal's naturalised citizenship immediately after the wedding provided she has denounced another nationality. However, the committee is proposing to make such women wait for seven years now onwards.
During this period, in order to facilitate economic, cultural and social rights of the women, a permanent residency permit could be issued, suggested the committee.
A decision regarding the bill to amend the Citizenship Act is pending in the committee for more than a year now. But, if the members agree on the new proposal, preparations are underway to table it in a House of Representatives meeting soon, it has been learned.
In her effort to expedite the discussion and settle it, the panel's chairperson Shashi Shrestha floated the new proposal during the committee meeting held on Tuesday.