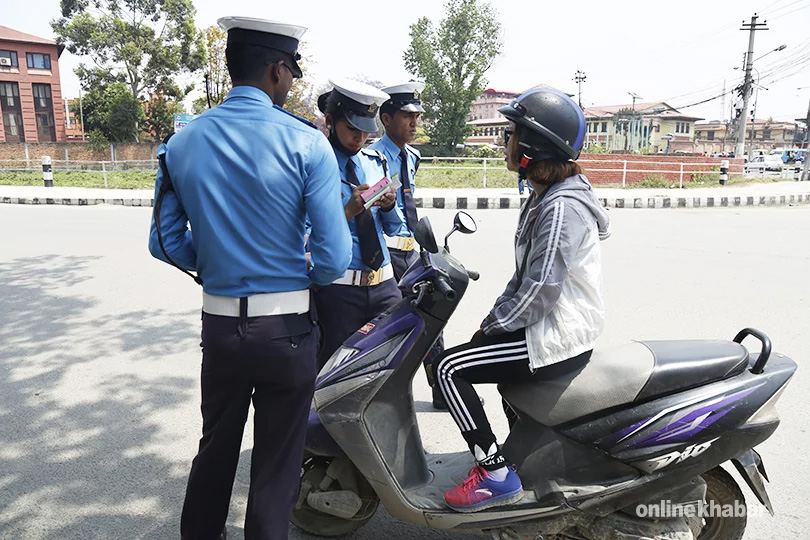 Kathmandu, December 5
The Metropolitan Traffic Police Division has been facing difficulties in the Kathmandu Valley's traffic management these days in the absence of sufficient human resources.
Traffic police, from officers to junior ones, under the Division have been deputed for the second phase of elections to the House of Representatives and state assemblies scheduled for December 7.
The traffic police have been deputed to Kathmandu, Bhaktapur, Lalitpur, Mahottari, Dhanusha, Rupandehi, Nawalparasi and Kavrepalanchok districts for the elections.
Of 1,322 human resources under the Division, 950 have been mobilised in the elections. Presently, over one million vehicles ply in Kathmandu Valley every day.
Division Chief Sarbendra Khanal says they are doing their best to systematise the Valley's traffic management system despite the lack of required human resources. He himself keeps him busy managing the traffic on the street during office hours.
RSS