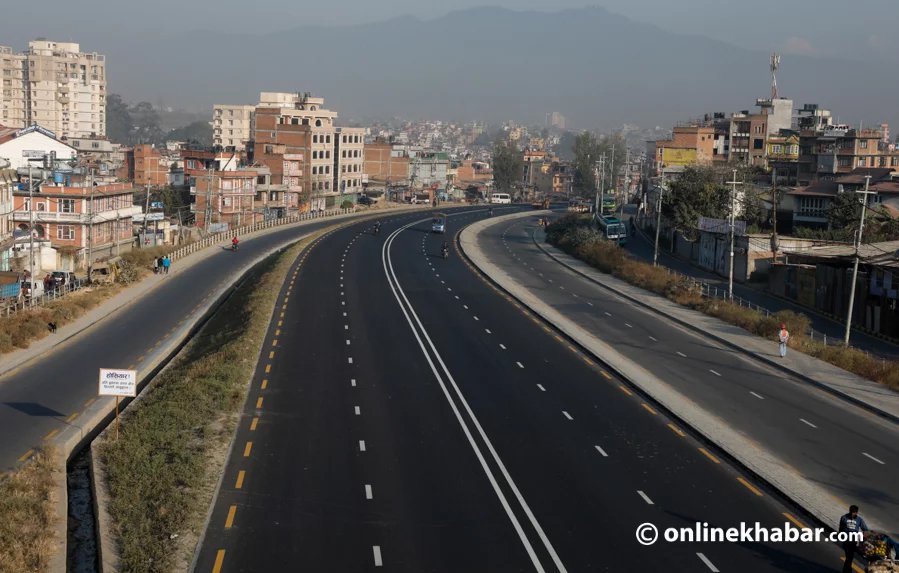 Kathmandu, February 24
Traffic police have set a speed limit of 50 km per hour for major roads in the Kathmandu valley.
The police say the 50 km per hour limit has been set for the widest roads in the valley including the Kalanki-Koteshwar road section of the Ring Road and the Kathmandu-Bhaktapur road of the Araniko Highway. A similar limit has been set at 20 km per hour for service tracks on these roads to prevent road accidents.
Saying information boards have been placed at various points of these roads, the police warn action would be taken against those violating the speed limit rule as per the Motor Vehicle and Transport Management Act, 1993 and its regulation.