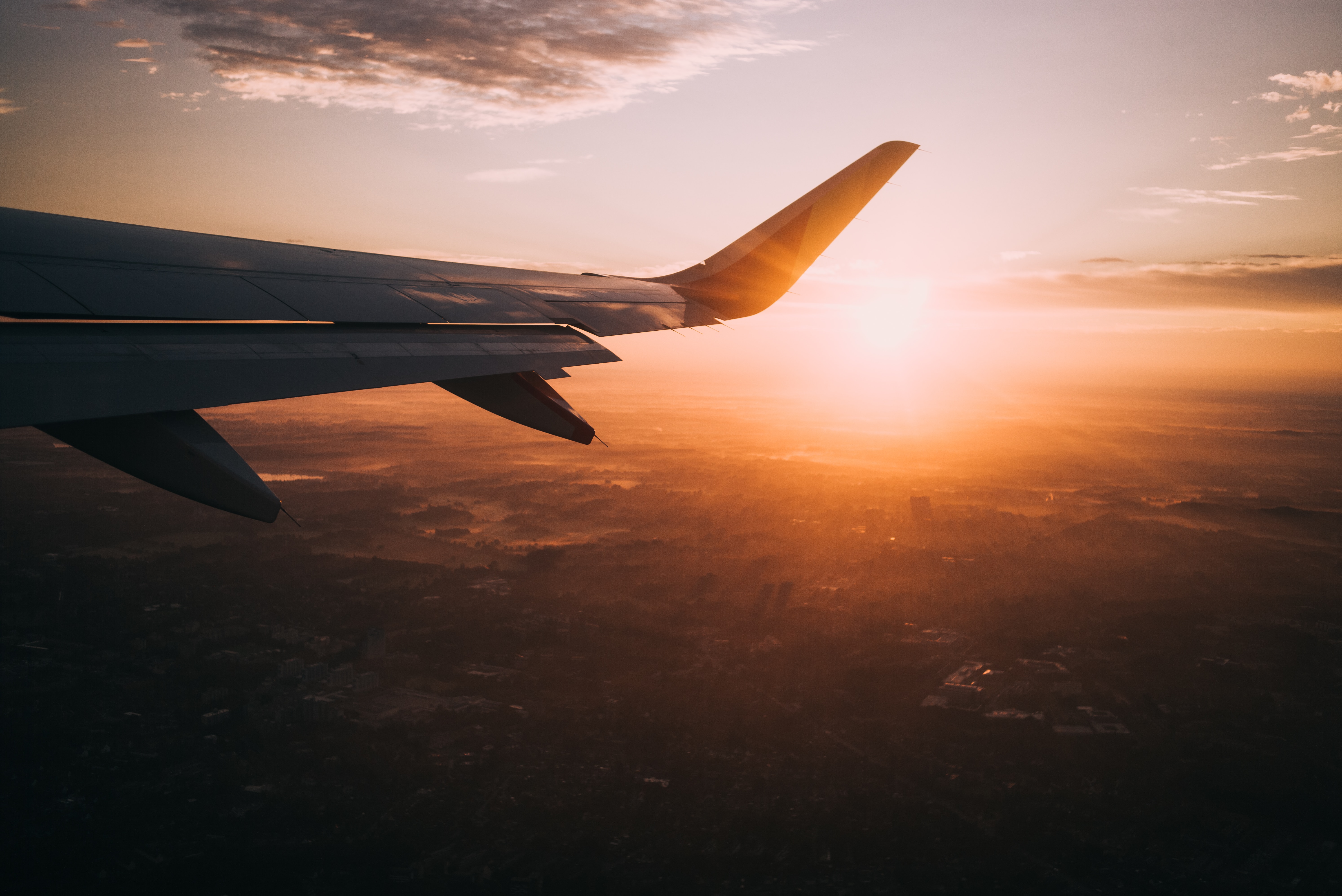 Have you been planning a trip with your friends for long? But every elaborated plan seems to fall apart because you cannot decide where to go, resulting in the plan failing.
While the international trip with friends is not always about the destination, the place you choose can make a significant difference in the experience and the memories you make with your friends.
So here are some suggestions where your trip with friends will not just be memorable, it also fits under your budget.
Indonesia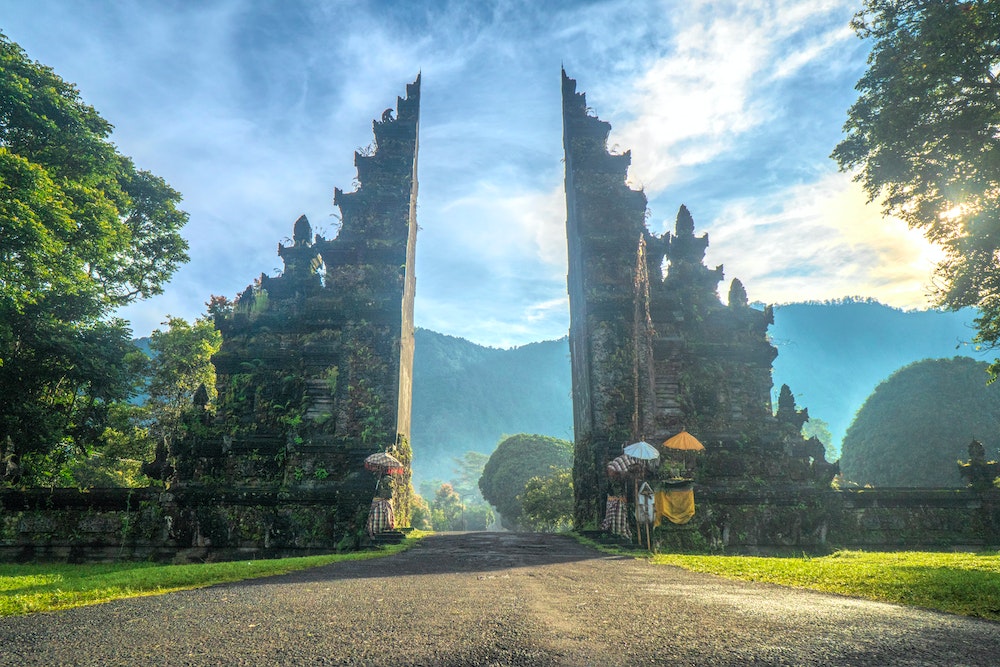 Picture yourself lounging on serene beaches, immersing in vibrant traditions, and indulging in delectable local cuisine. Bali in Indonesia offers the perfect blend of relaxation and exploration making it perfect for your trip with friends. From April to October, during the dry season, Bali is at its prime.
Engage in traditional Balinese dance performances, peruse local markets, and even partake in a cooking class with your friends. Make sure to visit the iconic Tanah Lot Temple and bask in the beauty of Tegallalang rice terraces. Bali has many cosy guesthouses making it easy on your pocket, while affordable street food, and zipping around on scooter rentals are also budget-friendly activities you can engage in.
Best time to visit: April to October (dry season)
Vietnam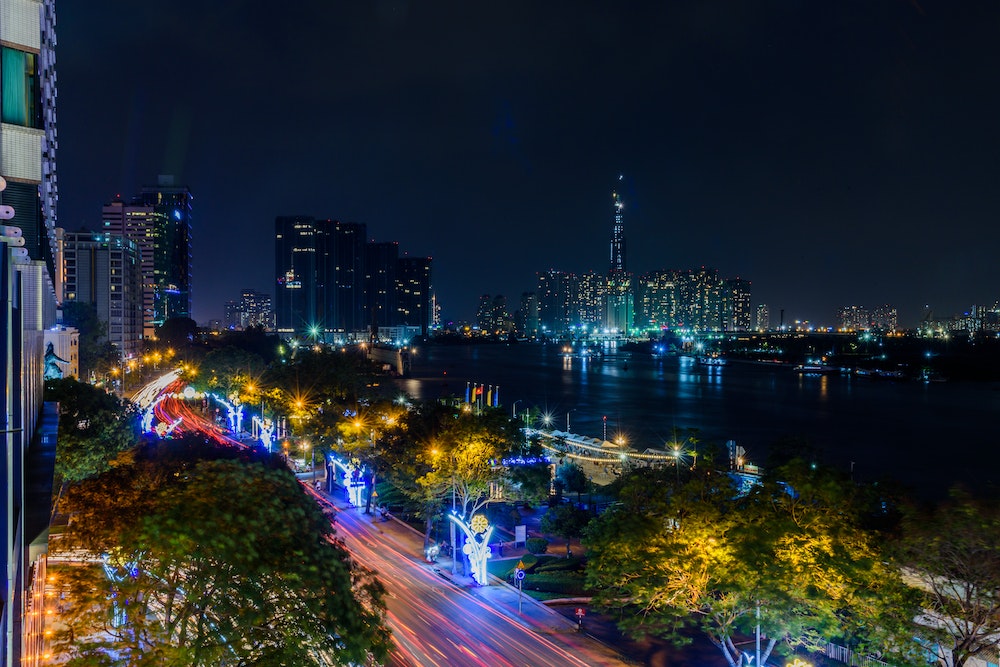 Vietnam beckons with its captivating history, stunning landscapes, and bustling cities so this can be one of the best options for your trip with friends. The best time to visit is from November to April when the dry season prevails. Immerse yourselves in the enchanting Tet (lunar new year) celebrations, learn the art of Vietnamese cooking, and witness the mesmerising lantern festival in Hoi An.
During your trip with friends, navigate the Cu Chi tunnels, cruise through the mystical Halong Bay, and explore the captivating ancient town of Hoi An. With your friends, capture the essence of Vietnam by travelling via sleeper buses, keep your trip budget-friendly by experiencing street food delights, and practise the art of bargaining at local markets.
Best time to visit: November to April (dry season)
Portugal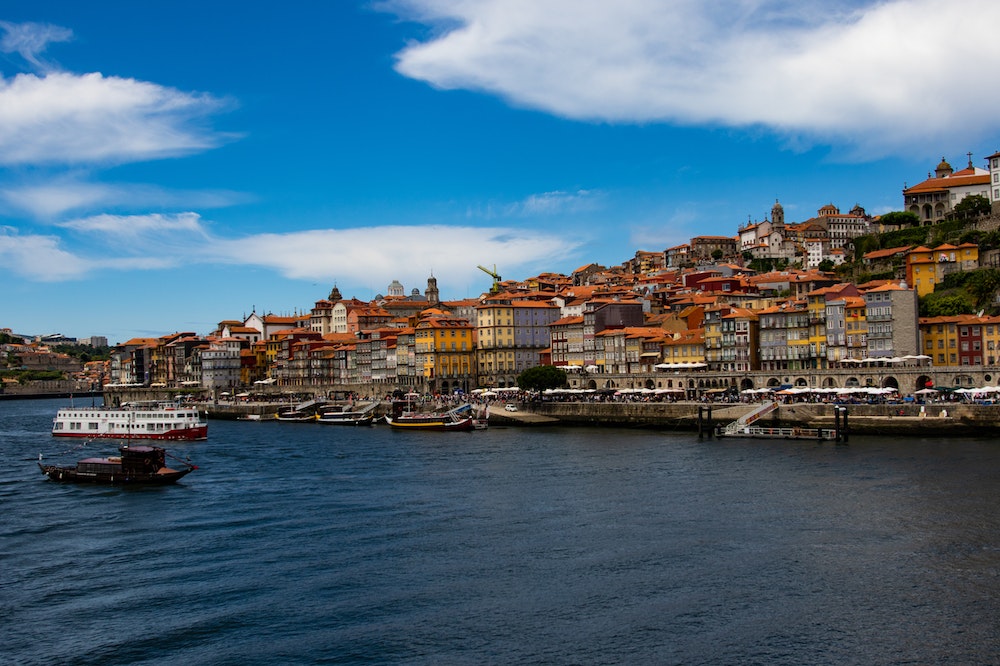 If you are planning your trip with friends without much information, set your sights on Portugal, a land where history meets stunning coastlines. The optimal time for a visit is from May to September when the weather is at its finest.
Attend the captivating Festas de Lisboa in June, enjoy the soulful Fado music, and explore bustling local markets to not hurt your pocket. What's more, wander through Lisbon's historic district of Alfama, tour the famed wine cellars of Porto, and unwind on the sun-kissed beaches of the Algarve. Opt for affordable guesthouses, relish local wines, and embrace the charm of this European gem.
Best time to visit: May to September
Nicaragua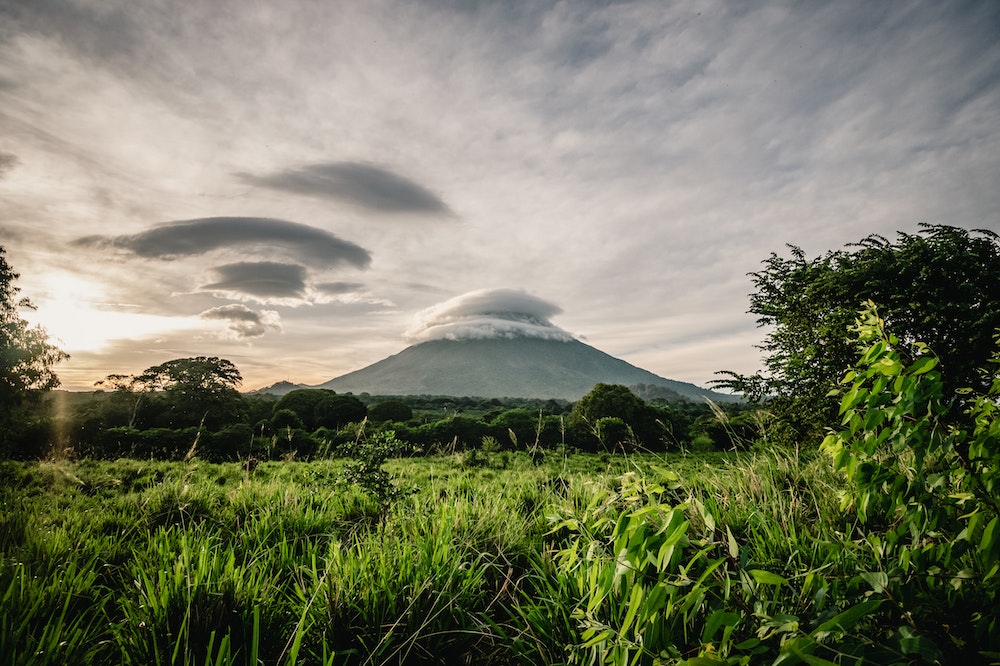 Nicaragua, with its colonial architecture and natural wonders, beckons budget-conscious adventurers. So if you and your friends love adventure, then this is the perfect destination to plan the trip with friends. The dry season, spanning from November to April, is the perfect time to explore.
Nicaragua is very vibrant so immerse in the vibrant La Purísima festival in December with your friends. Then witness the colourful Semana Santa (holy week) festivities and experience the heart of Nicaraguan culture. Wander through the captivating streets of Granada, venture to Ometepe Island's scenic wonders, and catch waves in the surf haven of San Juan del Sur. All these will enhance the trip with friends.
Keep costs low by opting for budget accommodations, relishing local comedor restaurants, and exploring the country via affordable public buses.
Best time to visit: November to April (dry season)
Thailand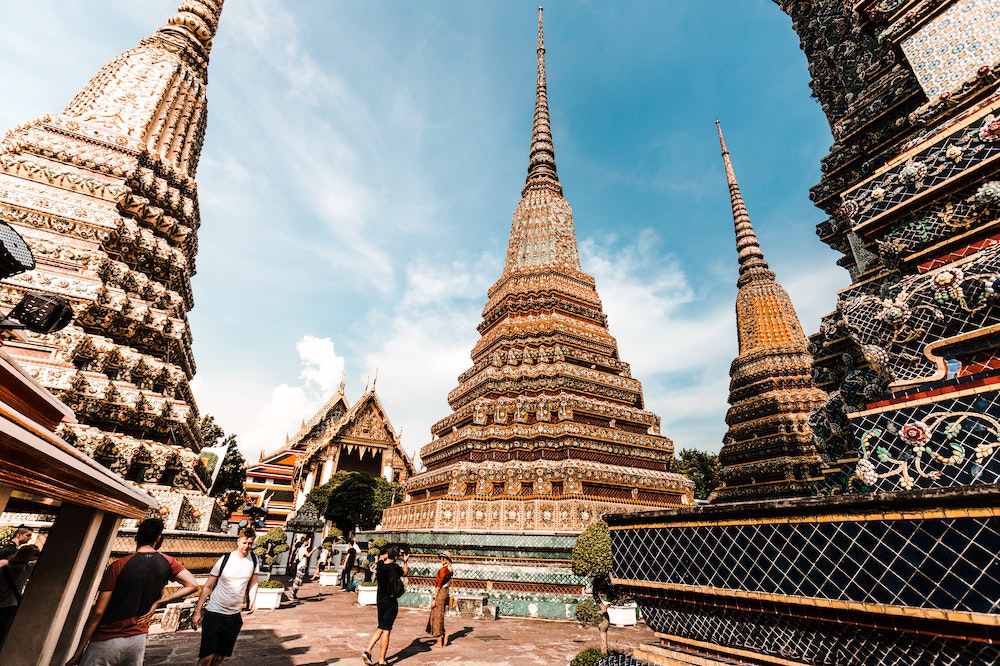 Another good option to consider for your trip with friends is Thailand. Thailand's allure lies in its diverse offerings, from bustling cities to tranquil islands. Visit between November and February for the cool and dry season.
If you would like to enjoy festivals and local culture, be a part of the exuberant Songkran (Thai new year) celebrations with your friends. If not, you can marvel at intricate temples during Loy Krathong and partake in the vibrant full moon party on Koh Phangan. Delve into the splendour of the Grand Palace in Bangkok, enjoy the mesmerising beauty of Chiang Mai's temples, and revel in the allure of the Phi Phi Islands.
Navigate this captivating country on a trip with friends and also keep it under your budget by embracing local transportation, eating exquisite street food delicacies, and delving into the art of market, haggling.
Best time to visit: November to February (cool and dry season)
Mexico
Mexico's rich tapestry of culture and history beckons thrifty wanderers. The dry season, spanning from December to April, is ideal for exploration. So, if you want to enjoy the local Mexican culture, plan your trip with friends during this season.
You and your friends can immerse yourselves in captivating Dia de los Muertos (day of the dead) celebrations or enjoy the delights of Mexican fiestas. If not, you can go explore the iconic Chichen Itza, traverse Mexico City's historic centre, and bask in the tropical allure of Tulum's beaches. If you are opting for a budget-friendly trip then bus travel, relishing the flavours of local taquerias, and finding comfort in affordable hostels should be on your plan.
Best time to visit: December to April (dry season)
Greece
What would be better than discovering Greece, where ancient history harmonises with stunning coastlines? To do this, plan your trip with your friends between May and September for optimal weather.
You can enjoy the spirited Ohi Day celebrations or experience the magic of Greek Easter, and meander through lively local markets. Otherwise, you can even wander through the historic Acropolis in Athens, delve into the mysteries of Delphi, and unwind on the picturesque beaches of Crete. Embrace budget-friendly travel by utilising local ferries, experiencing local taverna cuisine, and venturing beyond the popular tourist spots.
Best time to visit: May to September
Colombia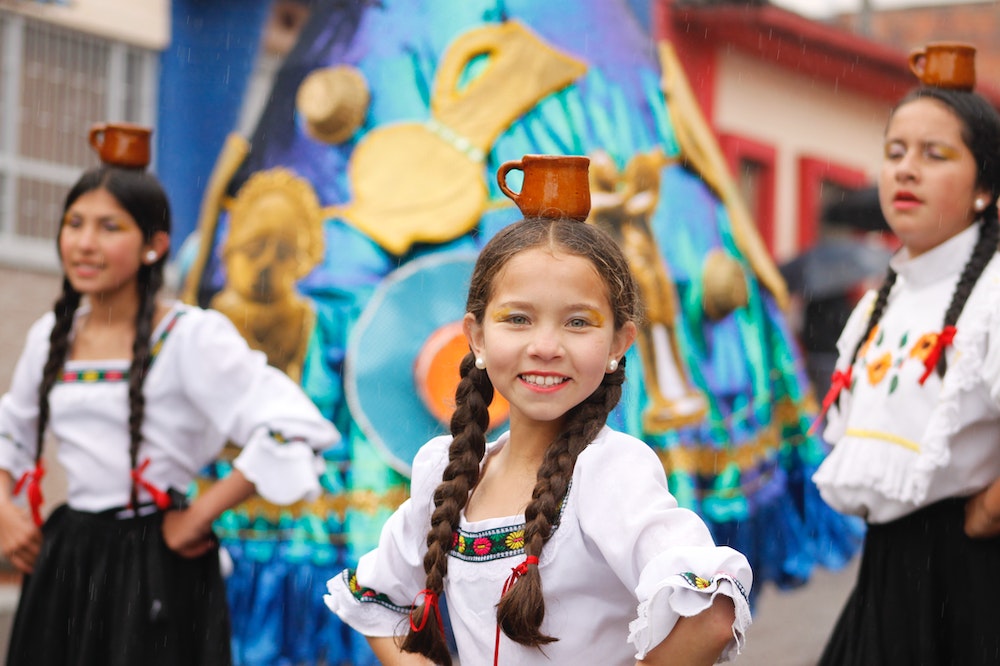 Colombia's resurgence as a sought-after destination offers budget-friendly thrills, the best option for a trip with your friends. Optimal times to explore are from December to March and July to August, during the dry seasons.
The vivacious Carnival of Barranquilla or the enchanting Flower Festival in Medellin, embrace the heart of Colombian traditions with your friends. Discover the awe-inspiring Salt Cathedral of Zipaquira, explore the charming streets of Cartagena's walled city, and hike amidst the beauty of Cocora Valley. Travel wisely and on a budget by utilising local buses, relishing affordable local eateries, and seeking budget-friendly hostels.
Best time to visit: December to March, July, and August (dry seasons)
Cambodia
Cambodia's allure lies in its ancient temples and authentic cultural experiences. Plan your trip with friends any time between November and March or during the dry season. Explore the captivating temples of Angkor Wat, discover the regal elegance of the Royal Palace in Phnom Penh, and venture to Battambang's colonial treasures.
Or explore the adventurous side and be a part of the mesmerising Water Festival, witness traditional Cambodian dance performances, and delve into the heart of Cambodian life. Keep costs low, on a budget, by renting bicycles for temple exploration, exploring local market treats, and opting for budget-friendly guesthouses.
Best time to visit: November to March (dry season)
Hungary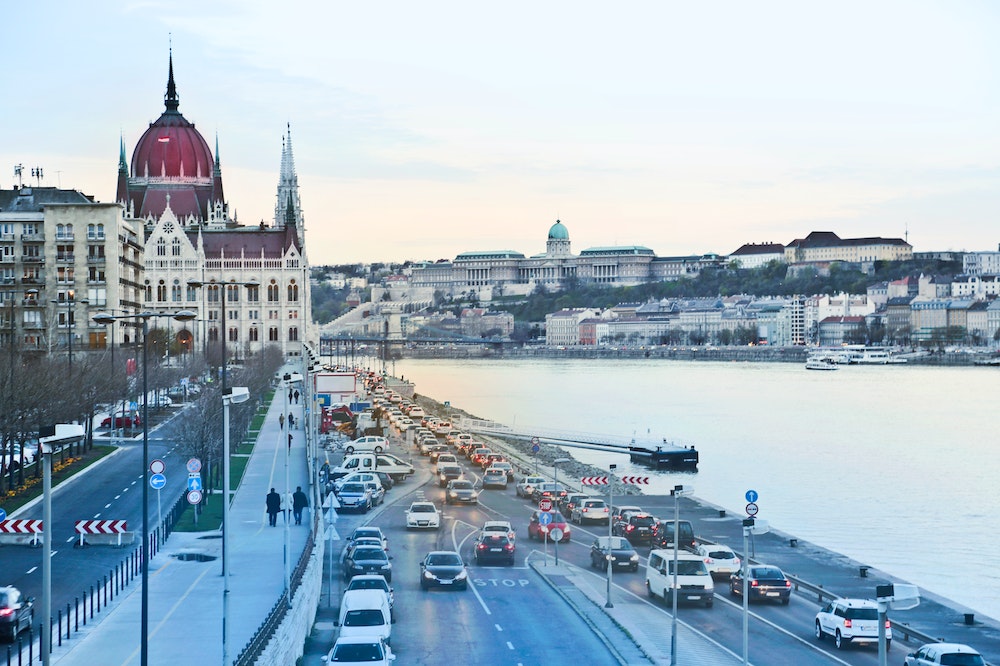 Hungary's captivating capital, Budapest, beckons budget-conscious travellers with its rich history and lively atmosphere. Plan your trip with friends between May and September for pleasant weather.
If you can do not miss the Budapest wine festival or the Budapest international documentary festival, but discovering local treasures at markets can be an equally enriching experience. Wander through the iconic Buda Castle, relish relaxation at the Széchenyi Thermal Bath, and embrace the vibrant culture of Budapest's Jewish Quarter. Optimise your budget by using efficient public transportation, not missing local étkezde (eateries), and joining free walking tours to unlock the city's hidden gems.
Best time to visit: May to September