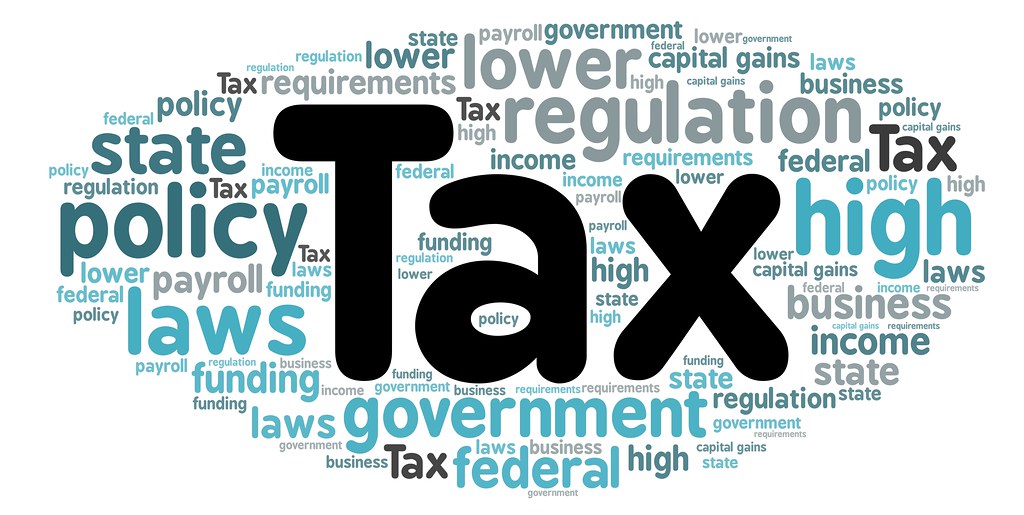 Kathmandu, February 9
The government has urged motorbike and scooter owners to pay outstanding taxes for the operation of their vehicles, if they have any, by March 14 to get the penalties exempted.
The Transport Management Office (Motorbikes) issued a notice on Wednesday urging them to pay the outstanding taxes for the period from the fiscal year 2013/14 to 2018/19.
The office has also told the bikers and scooterists to clear the dues and take back the vehicles confiscated by the traffic police.
Meanwhile, the office says it is partnering with concerned local governments to track the motorbike and scooter owners who are yet to pay taxes for their two-wheelers and make them pay strictly.