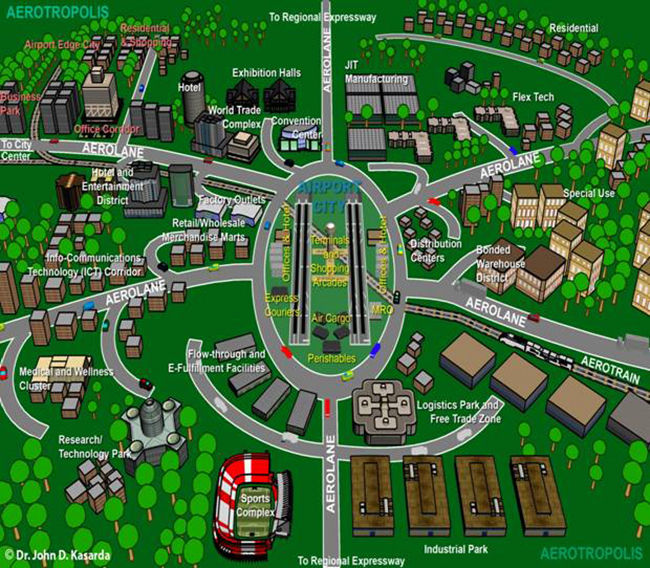 Kathmandu, March 20
The parliamentary Finance Committee has directed the government to build two ambitious projects — Nijgadh Airport and Kathmandu-Tarai Fast Track — with its own money.
The committee issued this directive at its meeting held on Sunday.
The Indian company, IL&FS and LMW, a Korean company, have already prepared and submitted detailed project reports of the two projects.
As per the DPRs, airport construction will require seven trillion rupees, while fast-track project will require Rs 1.3 trillion. They have shown interest in the development of these projects.
The directives come at a time when the government is under pressure from several quarters to not let the two companies develop the ambitious projects. Minister for Tourism, Anand Pokhrel, has already pledged to build the Nijgadh airport with domestic investment.
Experts claim it is possible to build the fast track by investing Rs 75 billion, while the Indian company says the project will require Rs 1.3 trillion. Minister Pokharel, in his proposal, has said building the airport will require Rs 50 billion. The government had earlier planned to develop the projects under the BOOT (build, own, operate and transfer) model.
As per the IL&FS proposal, the government will have to pay billions of rupees in compensation by 2023 if traffic flow along the expressway is less than the desired levels. In the event of failure to build the second international airport by 2022, the government will have to spend billions of rupees annually for years. On these grounds, public voices have protested against the bid to hand over the airport construction work to the Indian company.