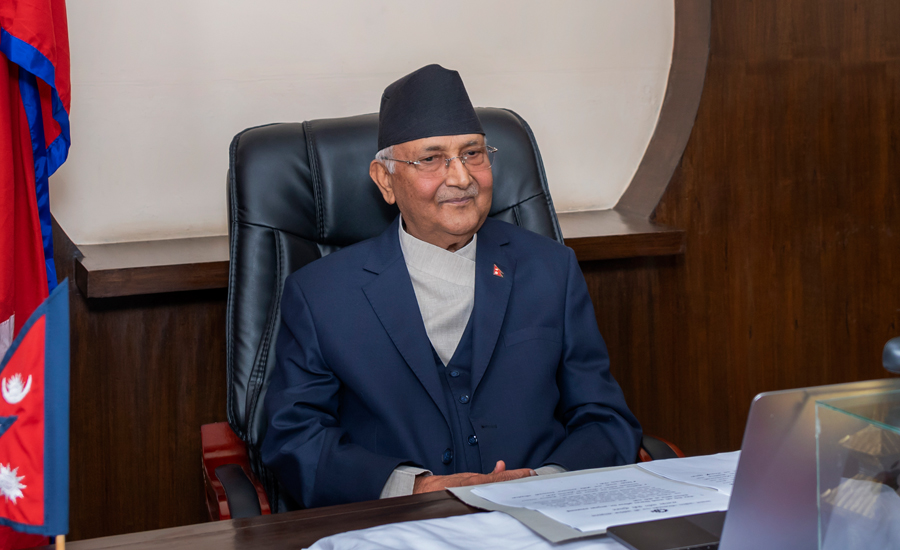 Kathmandu, July 16
Prime Minister KP Sharma Oli has assured addressing demands raised by public transport entrepreneurs and workers regarding recovering the losses caused by the months-long lockdown.
Receiving a delegation of four organisations representing the workers and entrepreneurs at his official residence in Kathmandu today, Oli said he had understood the impact of the Covid-19 crisis and subsequent lockdown, adding the government did not have sufficient resources to recover the losses. However, he assured meeting the demands as per the government's capacity.
Earlier in the morning, the delegation had met the ruling Nepal Communist Party chairman Pushpa Kamal Dahal. Likewise, they had met Nepali Congress president Sher Bahadur Deuba on Wednesday.
The entrepreneurs and workers have been refusing to resume the operation of public vehicles demanding the government provide them various facilities to recover the losses.