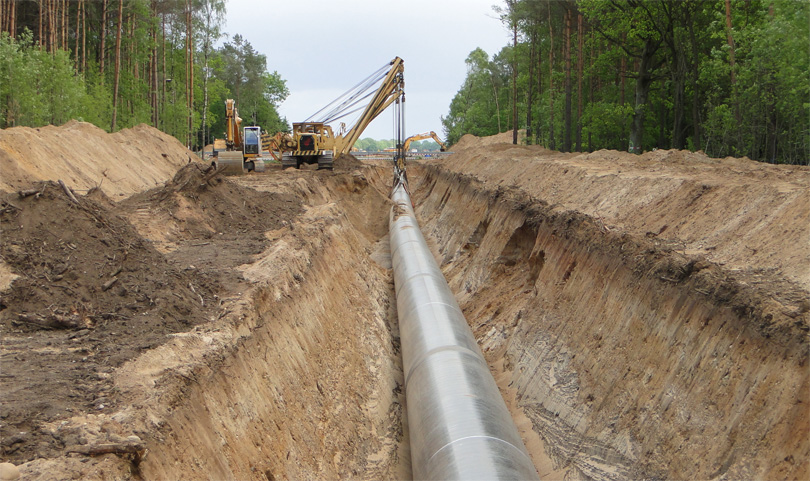 Kathmandu, January 29
The government-run fuel distribution monopoly, Nepal Oil Corporation, has withdrawn from its proposal to open a pipeline from Motihari of India to Chitwan of Nepal for the transport of liquified petroleum gas.
After the successful operation of the petroleum pipeline from Motihari to Amalekhgunj, the corporation had floated the proposal and India had also expressed its interest. However, Prime Minister KP Sharma Oli opposed the plan saying Nepal was preparing its own alternative to replace the cooking gas, forcing the corporation to drop the plan.
Stating that the government had a plan to promote electricity production in the country, the prime minister reportedly told the officials, "Let's focus on the transport and storage of petrol and diesel only. The alternative to gas will be ready in our own country."
While floating a proposal to extend the petroleum pipeline up to Lothar of Chitwan, the corporation had also proposed establishing a parallel pipeline for the LPG supply.