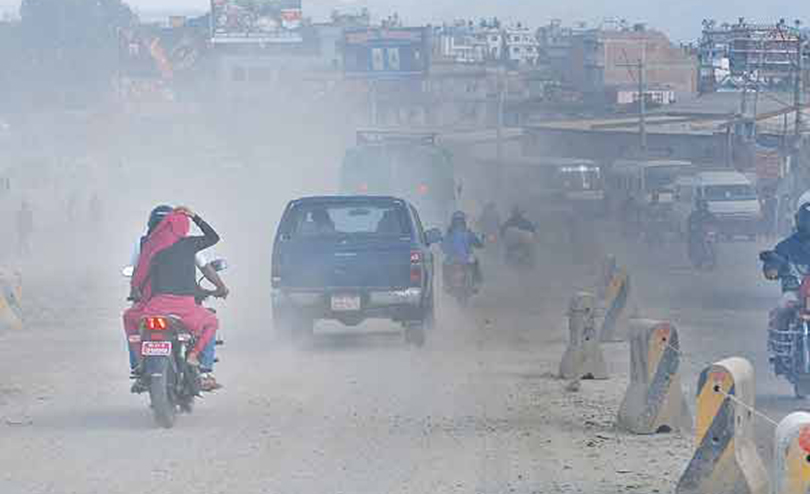 Katowice (Poland), December 11
Although Nepal ranks 109th in the world when it comes to carbon dioxide emissions caused by burning of fossil fuel, its per capita emission is growing the fastest in South Asia, a recent study shows.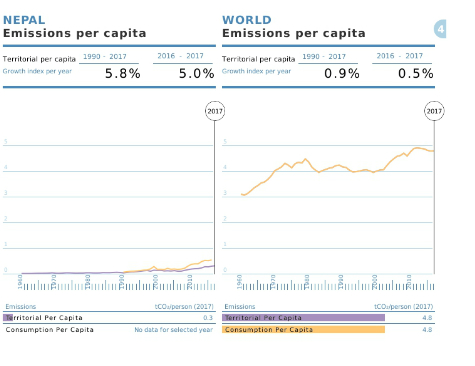 Data from the Global Carbon Atlas released on the sidelines of the 24th meeting of the Conference of Parties to the UN Framework Convention on Climate Change shows that Nepalis' carbon dioxide emissions increased by 5 per cent–a rate higher than the world average.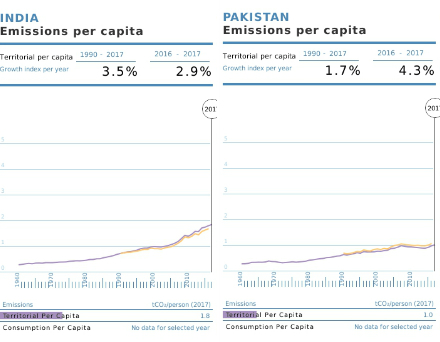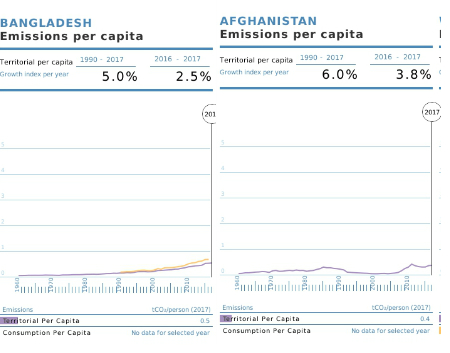 Between 1990 and 2017, Nepal's carbon dioxide emission grew by 5.8 per cent per year. The number steadied to 5 per cent between 2016 and 2017, but that was enough for the country to top the chart along with the Maldives.
The figures come two years after Nepal, in its nationally determined contribution (NDC), pledged to reduce dependency on fossil fuel by 50 per cent by 2050 and to increase the share of electric vehicles to 20 per cent.
Meanwhile, authors of the report say that carbon dioxide emissions from fossil fuels and industry are projected to rise more than 2% (range 1.8% to 3.7%) in 2018. If that happens, the global fossil CO₂ emissions will reach a new record high of 37.1 billion tonnes.
"The strong growth is the second consecutive year of increasing emissions since the 2014-16 period when emissions stabilised, further slowing progress towards the goals of the Paris Agreement that require a peak in greenhouse gas emissions as soon as possible," say the scientists involved in the study.
They warn that strong growth in emissions from the use of coal, oil and natural gas will increase global emissions further in 2019.
This story was supported by the 2018 Climate Change Media Partnership, a collaboration between Internews' Earth Journalism Network and the Stanley Foundation.