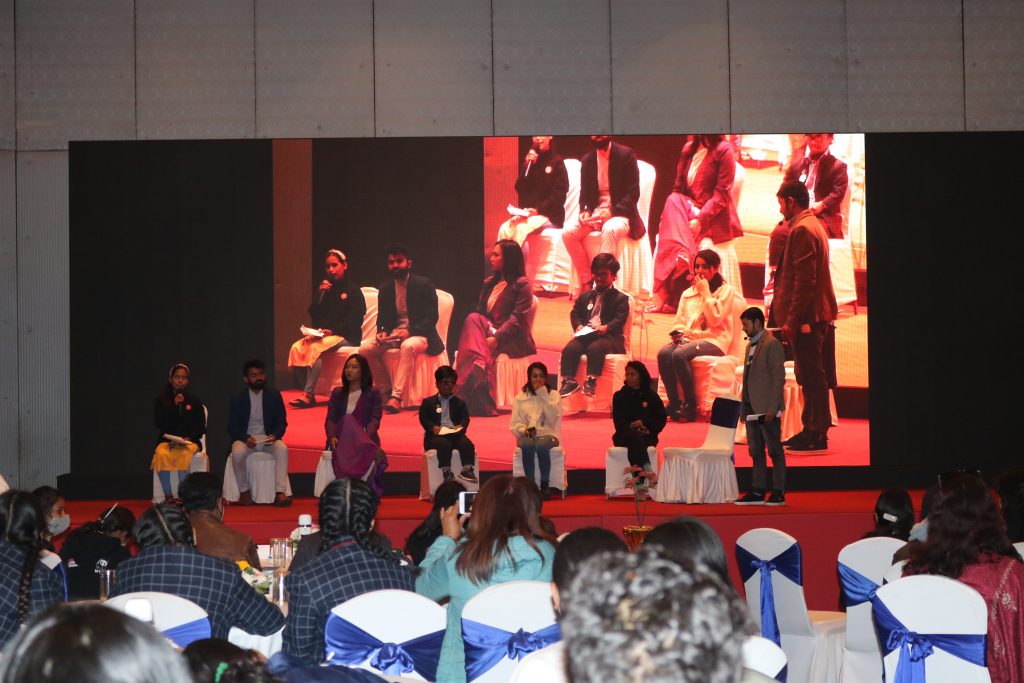 Kathmandu, December 28
Youth campaigners from various parts of Nepal have urged decision-makers to invest more towards climate justice in the country.
At an event organised by five youth networks–Eco Warriors, Forestry Students' Group, Kayapalat,  Nepalese Youth for Climate Action (NYCA) and Pariwartak–with the support from Save the Children and WWF Nepal, the groups presented their learnings and achievements from their climate change campaigns in the presence of relevant government stakeholders and development agencies.
Speaking at the event, Ramesh from Pariwartak said, "Climate change impacts children and youth the most as they will be the ones facing the consequences of today's negligence. Hence, it's time for us to come together as an alliance and raise our voice for more investment and accountability from the government."
Likewise, Angel from Eco Warriors said the group recently provided solar panels to 50 households in Humla with the objective of creating awareness of the conservation of forests and lessening their dependency on firewood.
Save the Children and WWF Nepal have been supporting these groups to carry out local-level initiatives for climate justice. They were selected in an open competition in April 2022.