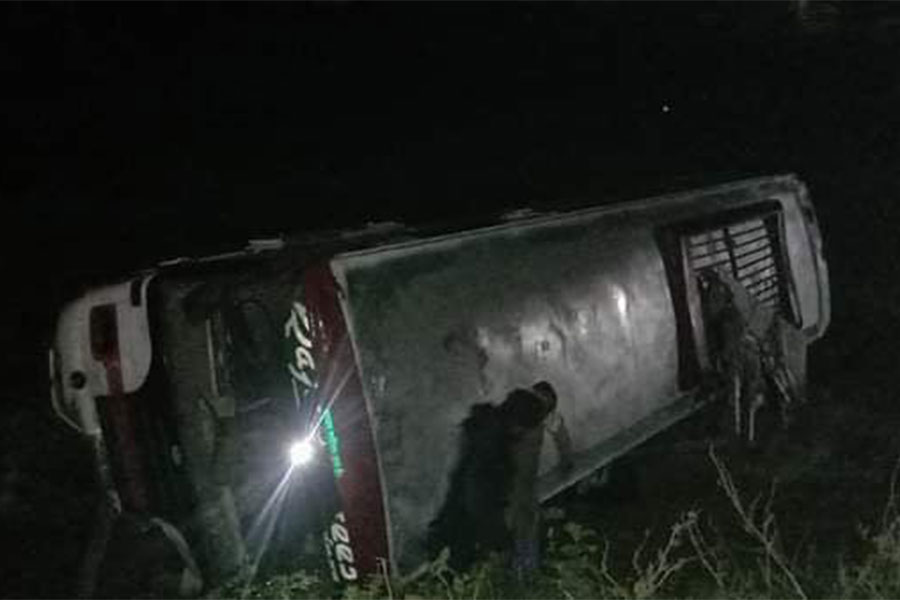 Kathmandu, January 9
At least three Nepalis died in a bus accident near Lucknow in Uttar Pradesh of India recently.
Kailali Chief District Officer Kiran Thapa says three locals from Tikapur of the district have been reported dead. They are yet to be identified.
According to Indian media, road accidents have been frequent in north India in the recent week owing to low visibility brought on by a dense fog.
Just on Sunday night, at least three people died and five more were critically injured after a speeding Lucknow-bound bus rammed into a stationary truck on the Lucknow-Agra expressway.