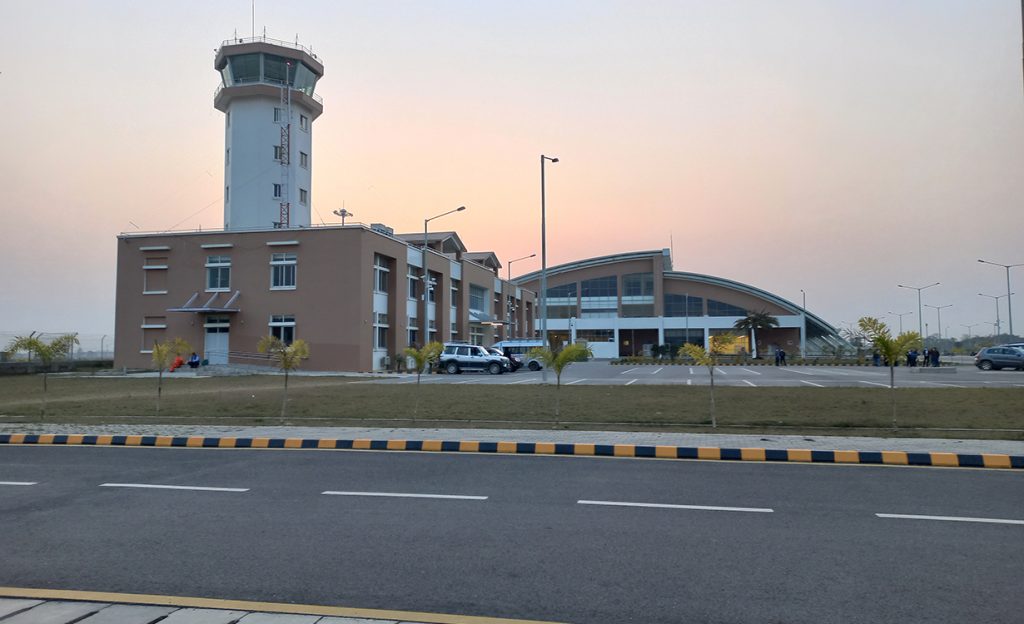 Butwal, January 24
Nepal's second international airport, Gautam Buddha International Airport, popularly known as the Bhairahawa airport, has not operated any international flights since December 21, 2022.
The Bhairahawa airport began its operation in May 2022 whereas regular flights began in June only. With the airport halting its regular services after six months, stakeholders are worried that if the airport could be sustainable.
Citing low visibility caused by fog, no airline company has operated any flight from and to the airport in the past month.
Jazeera Airways, the first company to operate regular flights there, has stopped its operation since December 21. Likewise, Himalaya Airlines which began flights there just a few weeks ago is not flying since December 16.
The national flag carrier, Nepal Airlines Corporation, has not operated any international flight from the airport despite announcing a schedule for the current season.
The airport spokesperson Subhash Jha says Jazeera Airways has informed it will resume flights on February 2.