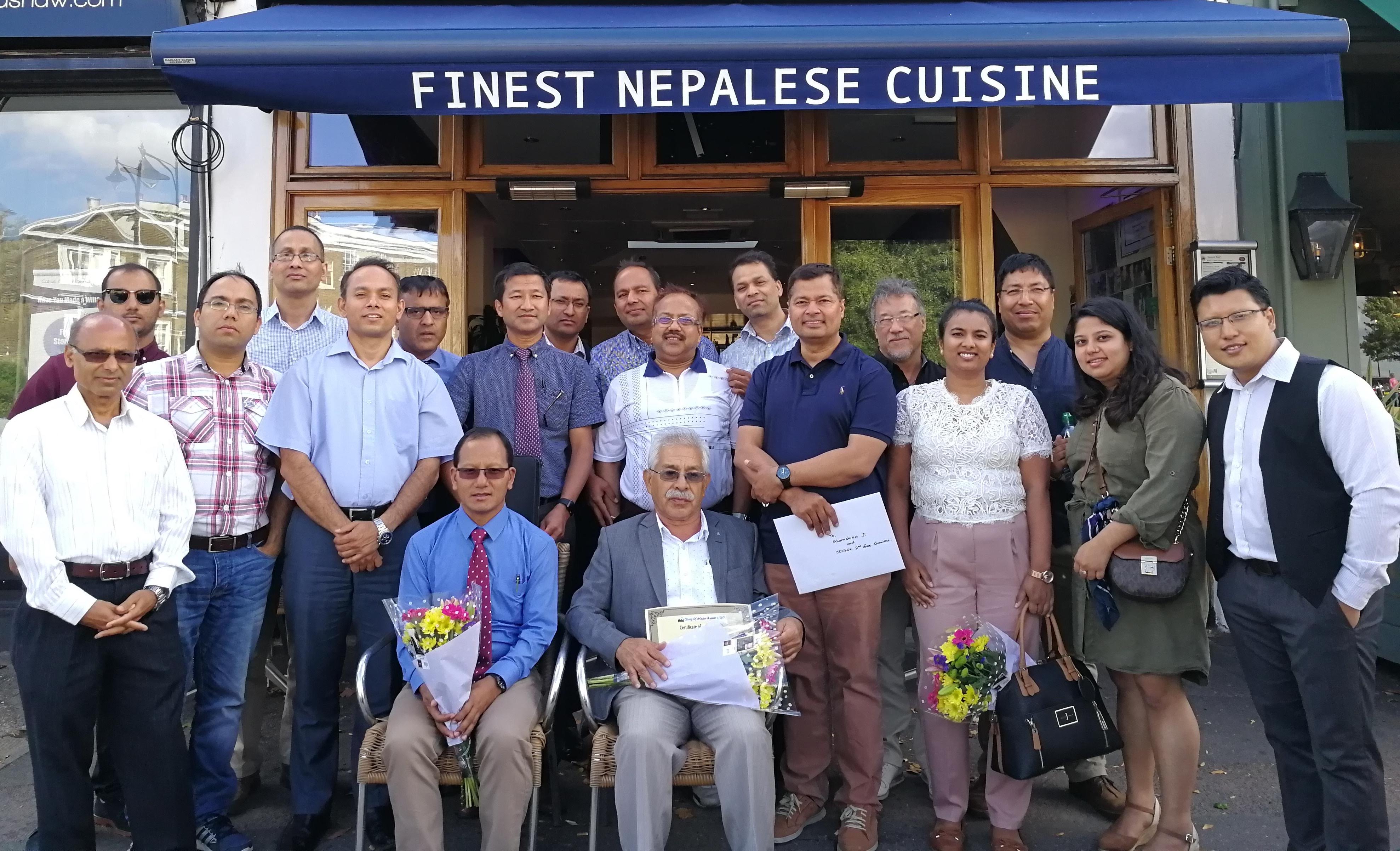 Kathmandu, July 30
Nepali engineers currently living and working in various places of the United Kingdom have expressed their concerns over ongoing development projects in Nepal including post-earthquake reconstruction works citing the government and stakeholders cared least about heritage conservation.
During an interaction organised by the Society of Nepalese Engineers in UK (SONEUK) in London on Saturday, the professionals also discussed how they could contribute to the restoration and preservation of historical and cultural monuments of Kathmandu Valley and other parts of the country.
Speaking on the occasion, the organisation's Vice-President Birendra Shrestha said engineers of Nepali diaspora could publish a good practice guideline collecting information and experiences from various projects abroad. He added that organisations like SONEUK could play the role of a whistle blower for reminding the government and stakeholders about preservation.
The professionals also discussed solutions to messy traffic in Kathmandu among others.