As the Nepali diaspora is expanding all across the globe, they are getting more and more exposed to human interaction and life experiences. The growth has been exponential in the past decade and Nepali people have felt extremely welcomed abroad. But, since Nepal has not been active or well-marketed in the global scenario, some people still have either misconceived or misinformed notions about the Nepali people. This harmless to extremely polarised opinions sometimes create awkward first-time conversations. But, that can totally be avoided.
So, here are a few things not to ask Nepali people in your first meeting and move beyond those age-old notions:
1. Have you climbed Everest?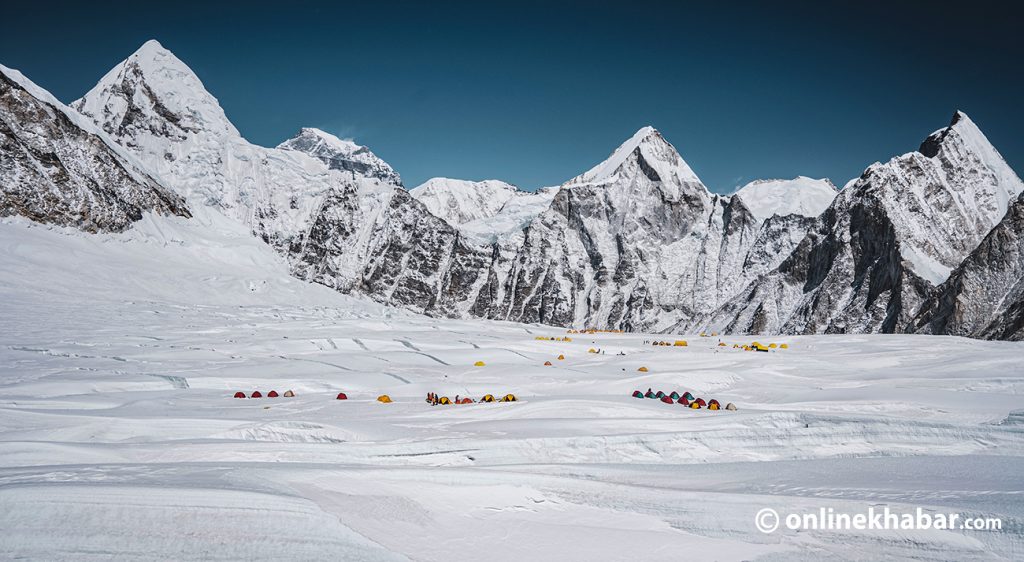 Since Everest is the tallest mountain in the world, people across the world know the mountain even if they do not know the country's name. Many people know Nepal just for Everest or Sagarmatha.
Nepali people are proud to be in the lap of Everest, there is no question, and neither do they take offence to be associated with it. But, do refrain from assuming that every Nepali is CAPABLE OF climbing Everest. And, definitely, avoid demeaning people for not climbing the mountain.
Being a Nepali does not mean that everyone has climbed the majestic mountain. Although the number of summits has increased a lot in recent years, Everest is not an easy climb. The mountain can be ruthless and not many are built for mountaineering. And, it can just be one's personal choice to not climb it. So go easy.
2. Are you a Sherpa? Are you a guide/porter?
This again is a question associated with Everest or just mountains that you should avoid in your conversation with the Nepali people. Many who have gone climbing Everest or many who have heard of the news of the Everest summit are more likely to hear about the Sherpa community of Nepal. 
Sherpas reside in the mountainous region of Nepal, including near the Everest region. Adapted to the weather/climate there, they have accompanied many mountaineers and climbers to their [Everest or other mountain] summits, acting as their guides and porters. 
So if that is the extent of your exposure to Nepal, you might think that Nepal is all about Sherpas or that everyone is Sherpa. On the other hand, when you hear that someone has Sherpa as their last name, you might unconsciously relate them as mountain guides or porters. So do avoid asking them either of the questions that may create some wrong first-time impression.
3. Are you a Gurkha or a Bahadur?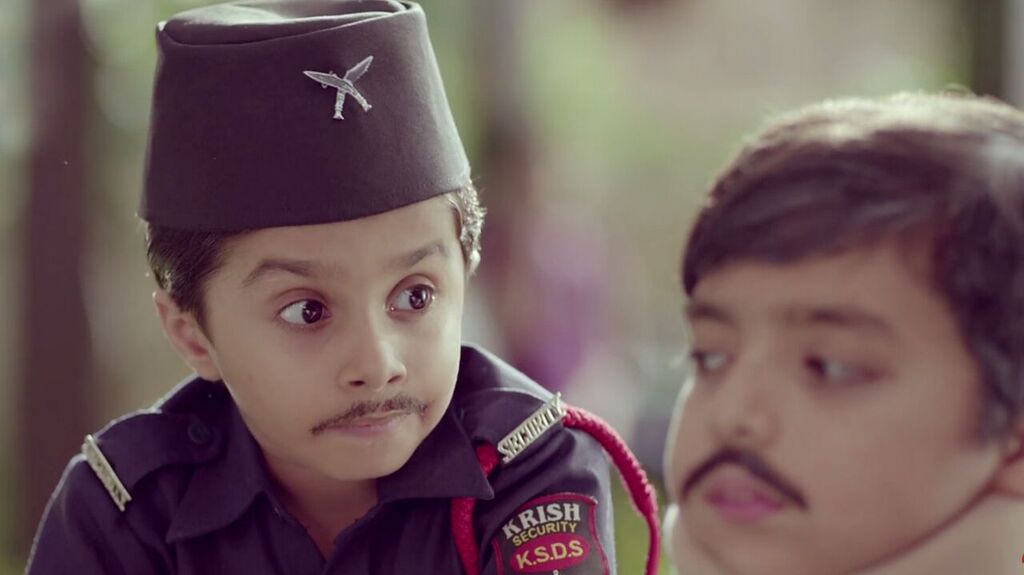 Nepal has a glorious history. It is one of the few countries in the world that has never been colonised by outside forces. In the many wars it has fought, the bravery of the Nepali people has been applauded by world leaders and even its enemies. And, it is not just inside Nepal, Nepalis have been a big part of the world's biggest armies and have fought world wars and civil wars for many countries. It is a big part of UN peacekeeping missions even today.
So unquestionably, Nepali people are proud to be called brave. However, in many films, the word "bahadur" (which means brave) has been misrepresented as "watchmen" and as a socially "low-class" population. And, the jobs Nepali people got because of their bravery have been subjected to many preconceived notions and mockery. 
Additionally, the characters who play "bahadur" almost always are not given first names and they are always subjected to this weird kind of accent, always striking a salute and saying "saabji" (master/ employer).
The truth is not all Nepali people are fighters, not all work as guards and not everyone has that accent. So, if the films are your window to Nepali people, it is time to move past that judgement.
4. Isn't Nepal in India? Isn't Nepal a part of India?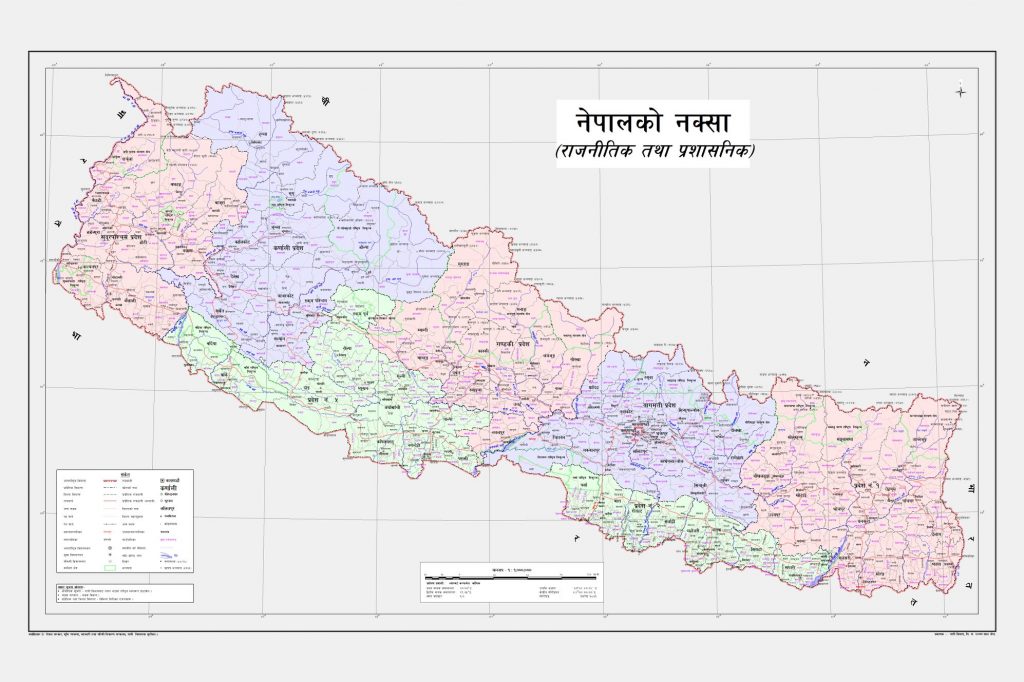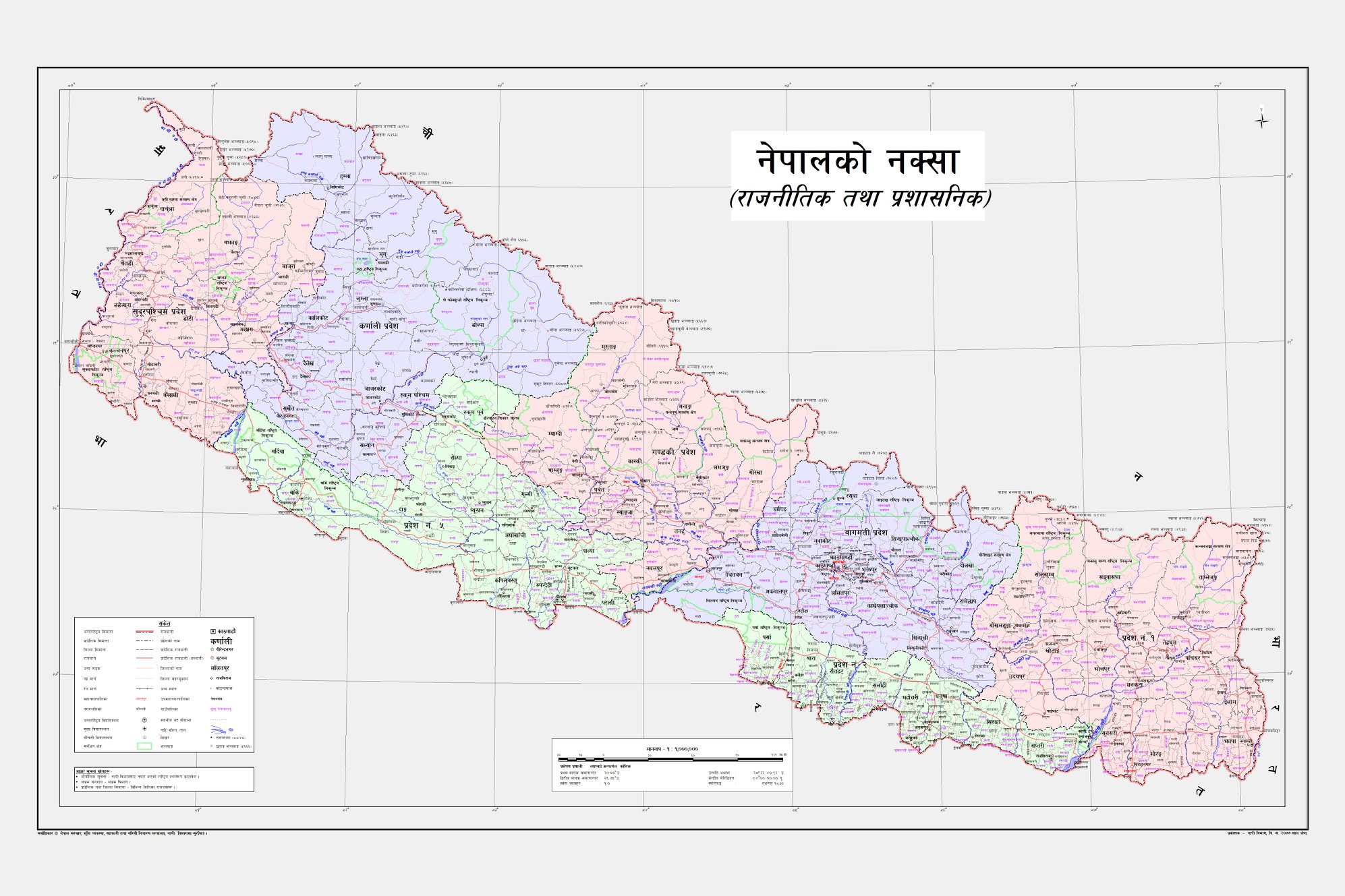 As mentioned in the previous point, Nepal has never been colonised by outside forces. Nepal has always been an independent country, and it is not a part of India or China.
Nepal is a landlocked country, sandwiched between two giant countries. Nepal rarely gets mentioned as a part of China given the difference in appearances and culture of people as well as the Himalayan range in the north creating a natural border between the two countries. But, it is often said to be a part of India or the 29th state of India.
Nepal and India not only share an open border but also cultural and social aspects in many facets of life. People from the two countries are also similar in appearance and have a strong bilateral connection that goes beyond politics. So, many who know India but not Nepal, confuse the latter to be a part of India. And, that is not the case.
Now that you know Nepal is its own nation, next time you meet a Nepali, it would be respectful of you to not raise questions about their nation or nationality.
5. Wasn't Buddha born in India?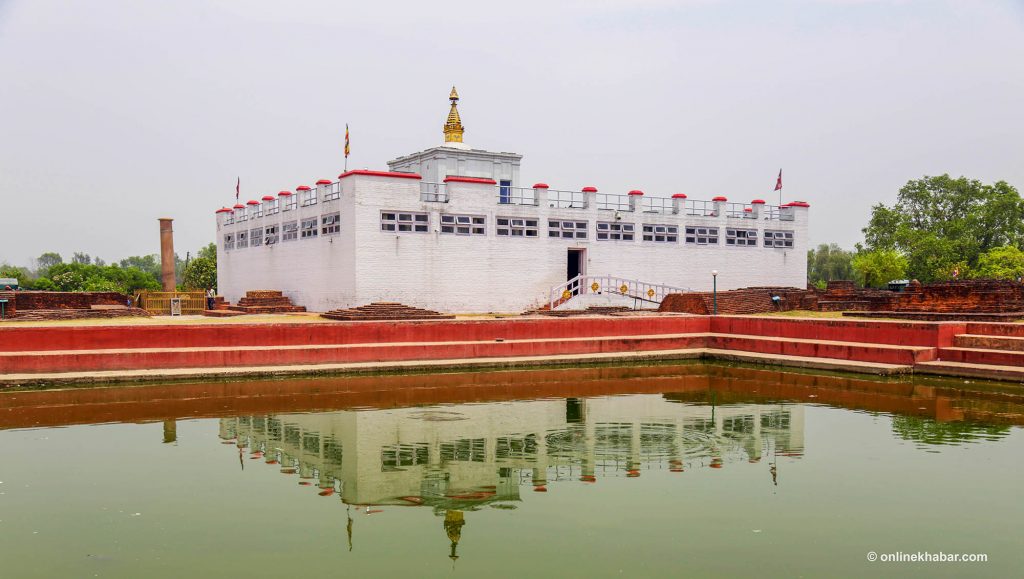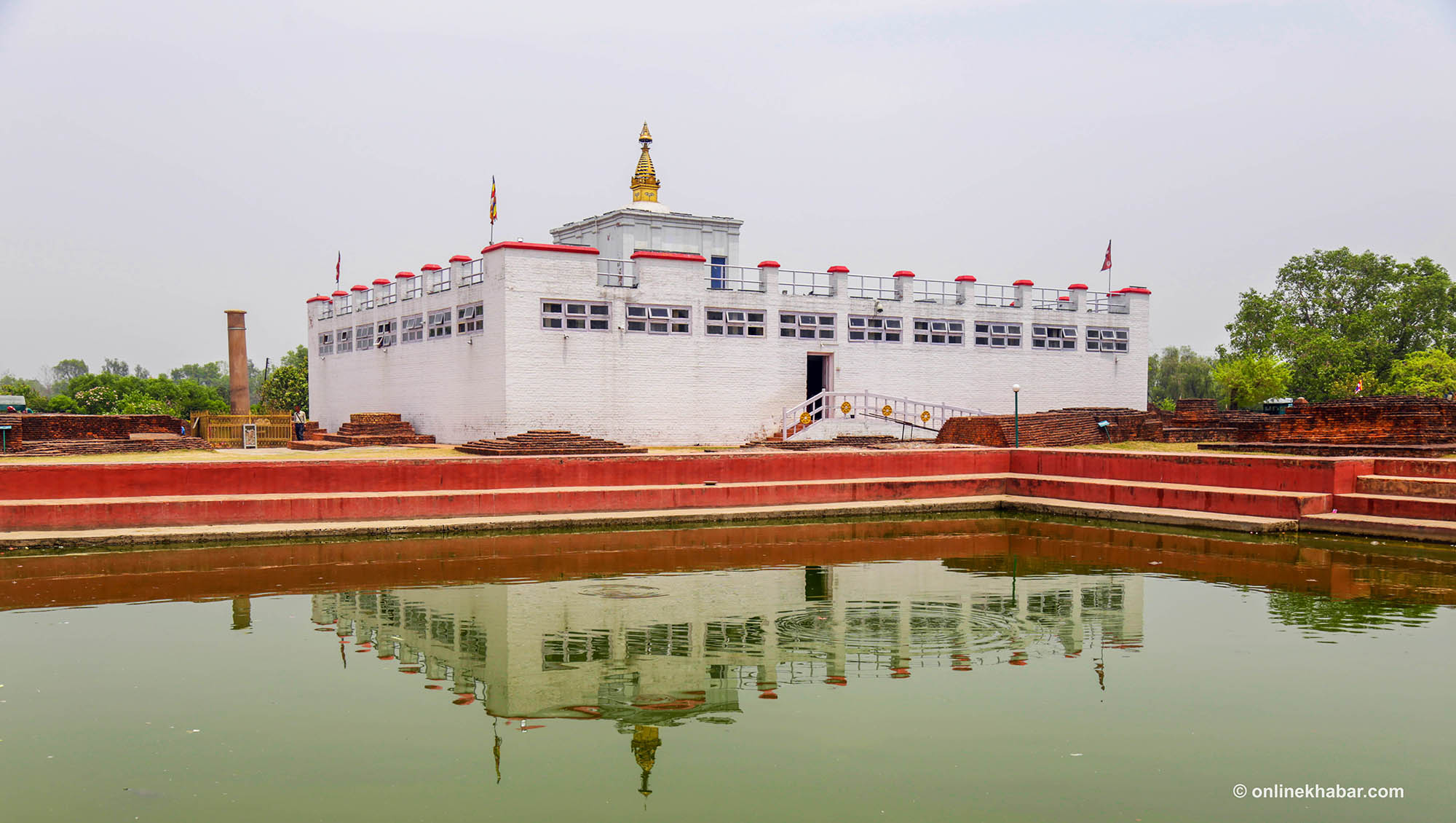 Another big part of Nepal's identity is Lord Buddha. Buddha, also known as Siddhartha Gautam, was born in Nepal. And, this is the fact. But, Buddha got his enlightenment under a tree in Bodhgaya, which lies in present-day India. Hence, it has been marketed that Buddha was "born" in India and not Nepal. The misinformation is prominent also because India is a much bigger player in the world scenario than Nepal, so many know India and not Nepal (as discussed earlier).
Buddha and his birthplace have wedged much contention between the people of the two countries, mostly in the digital space. It is a sore spot for many even today. So, before you ask or casually just mention that Buddha was born in India in front of Nepali people, you might want to keep this information in your mind.
6. Are you a Buddhist?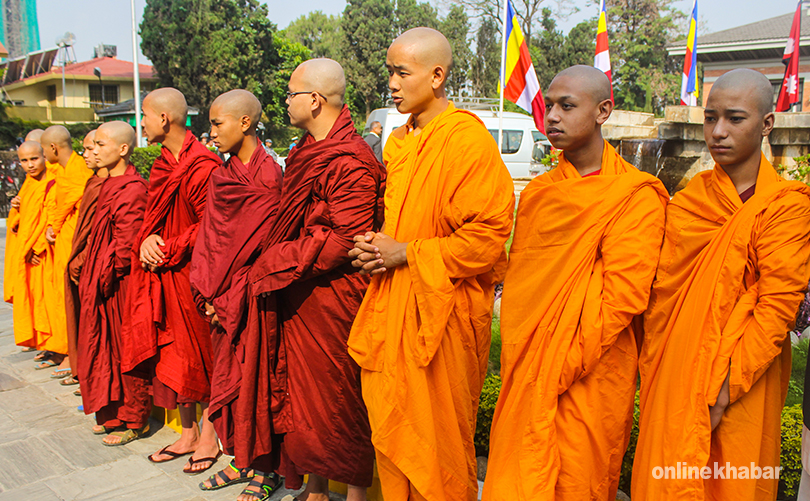 Meanwhile, if you are someone who does know that Budhha was born in Nepal, you still need to be cautious before asking if they are Buddhist or not. Because Nepal is still predominantly a Hindu nation with some 80 per cent who identify as Hindu, Buddhism followers are second in number. It also has a significant number of Muslims, Christians and Sikhs among others.
7. Are you poor?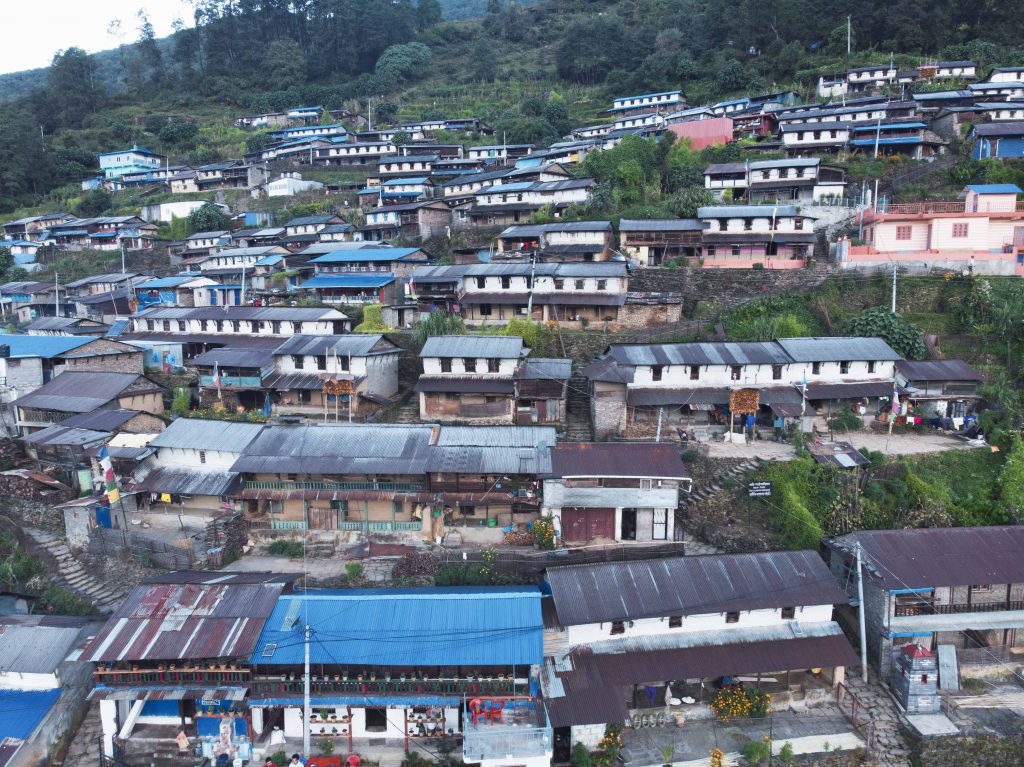 Nepal has always been one of the least developed countries. It was recently promoted to the developing country status. Though it is still awaiting confirmation, Nepal is showing signs of progress and creating more value.
With the Nepali diaspora spread across the world, Nepali people are venturing out, working in many big brands and multinational companies and corporations. They are competing with the world, even locally, in many skill-based industries. Their earning and spending capacities have increased. Even in the agricultural sector, which is the most prominent sector in Nepal, people are making progress, integrating technology and increasing GDP. Nepal even has a billionaire recognised by Forbes. Apart from that, the country is also rich in cultural and social heritage as well as art and architecture.
So refrain from asking Nepali people or just anyone whether they are poor or whether they are from a "third-world" country and make them feel any less. You do not want to come across as rude and insensitive.
8. Can you speak English? Or, how do you speak such good English?
Another common misconception about Nepali people is regarding their English skills. Since English is not the first language or mother tongue of Nepali people, it is true many have not made a conscious effort to learn English. Hence their English is weak.
But, it is not true that all Nepalis you meet have weak English. They are making proper efforts to learn the skill, especially the younger generation. With the exposure to the internet and international content, many are learning to communicate in English to fully explore their career and opportunities.
On a side note, if you meet an English-speaking Nepali and they have a Nepali accent, do refrain from judging them for it too. Accents are a part of people's identity so just because they have some quirks, do not make it your life mission to point them out. Accept them and be instrumental in creating a harmonious environment.
This also includes you not being surprised when you meet Nepali people speaking or writing English well.
9. Why do (not) you eat beef?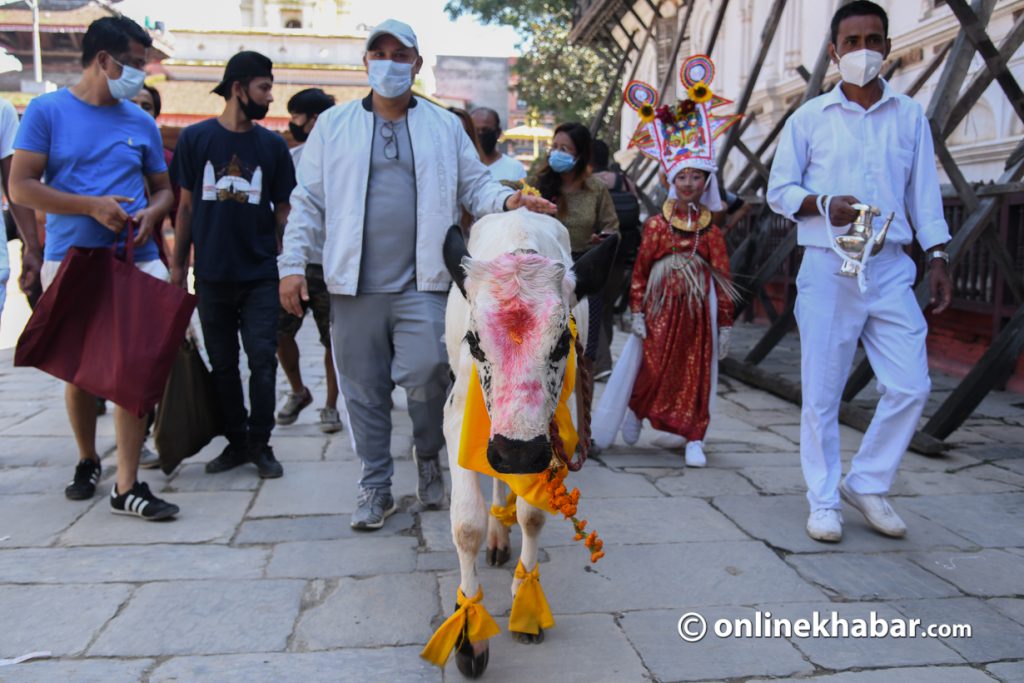 If you are not a Hindu, it might be surprising to you that people do not eat beef. You might find it normal and delicious to eat beef, but it is not a common trait for Nepali people. In Nepal, cows are sacred; they are also the national animal of Nepal, so people protect, domesticate and worship the animal.
Cows are instrumental in the agricultural sector and animal husbandry. They are also worshipped as a deity on the third day of Tihar. So, it is beyond question for many to eat them. The culture and values around cows have been passed down through generations. Many people in Nepal also follow a vegetarian lifestyle so, people eating meat is subjective.
You might encounter some youngsters or people who do not follow the Hindu religion eating beef, but that is their personal choice. You should not judge any Nepali for eating or not eating beef.