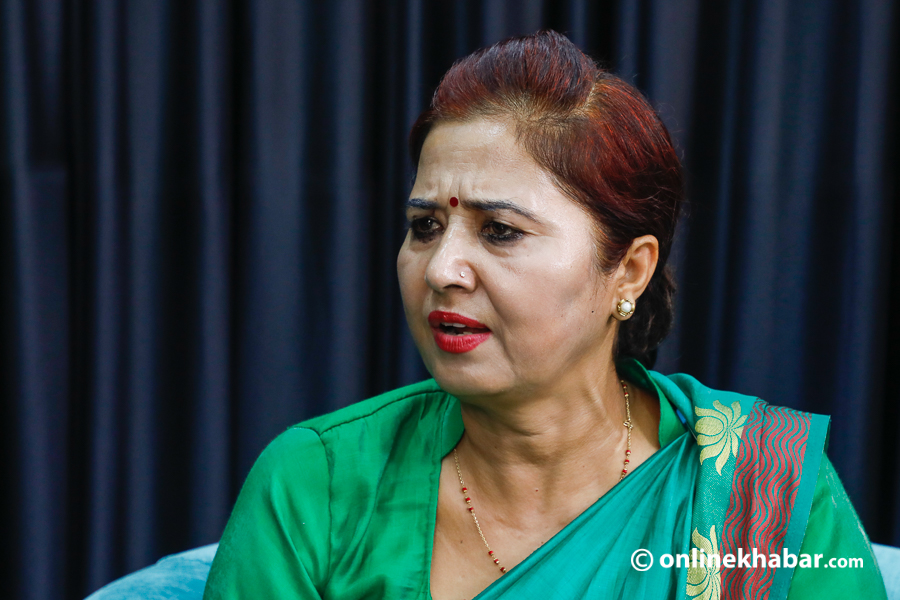 Kathmandu, April 26
The main opposition party, Nepali Congress, has demanded that the government repatriate the Nepali migrant workers who have been stranded abroad due to the global coronavirus crisis.
Dila Sangraula, the leader assigned to look after labour and employment portfolio in the shadow cabinet of the main opposition, handed over a memorandum to the Minister for Labour, Employment and Social Security Rameshwar Raya Yadav on Sunday, putting forth the demand.
Sangraula also reminded the minister that over 100 bodies of Nepalis died due to various causes have been stuck abroad and told him to bring them home as soon as possible.