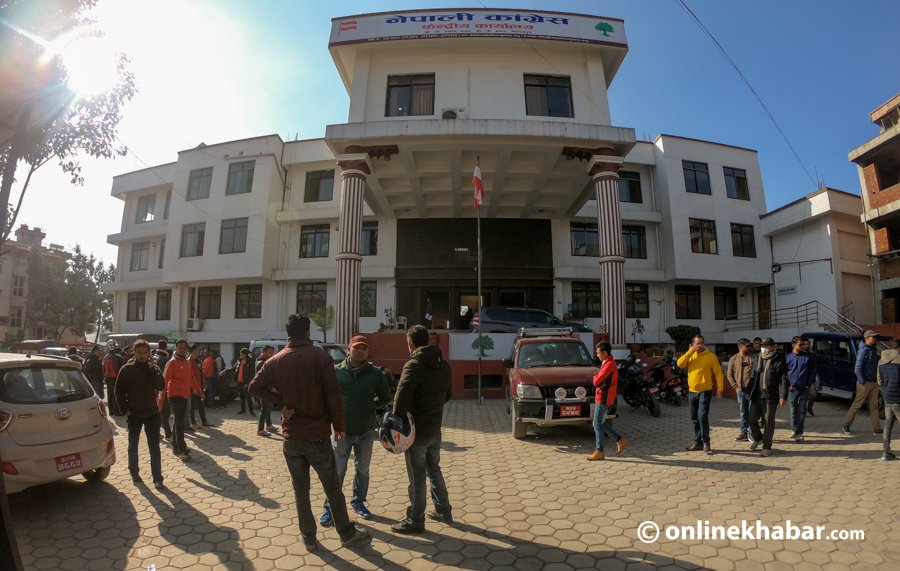 Kathmandu, June 6
The main opposition party, Nepali Congress, has demanded that the government bring back all the Nepali citizens abroad who have expressed their interest to come back home.
Govinda Bhattarai, the chief of coordination department of Nepali Janasamparka Samiti, the party's wing to deal with issues related to non-resident and migrant Nepalis, on Saturday released a statement and said the Nepalis on whichever corner of the world should be brought back home to Nepal. He added that the government, without fixing any quota, should bring all the citizens who want to come and work accordingly.
The party also said that the government should bear expenses of those who lost their jobs to coronavirus and cannot afford to come back on their own.
The statement further demands compulsory PCR tests of all and that they are quarantined in a facility that meets the standards.