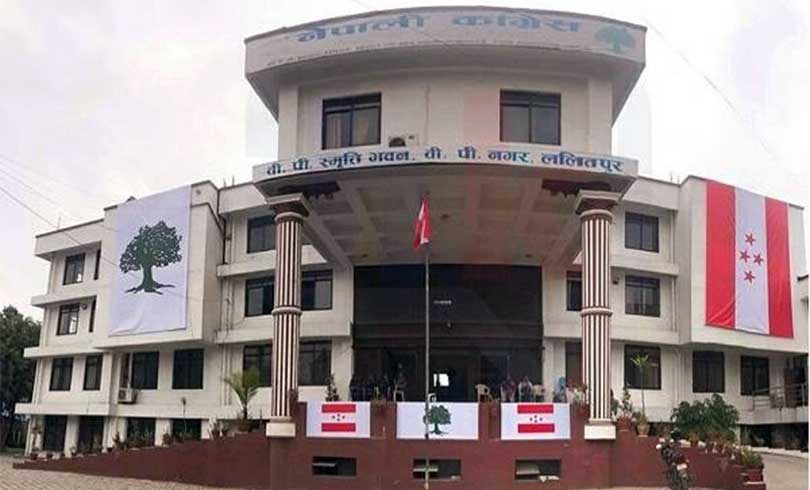 Kathmandu, July 5
The main opposition party, Nepali Congress, is holding its central working committee meeting on Sunday afternoon.
As the intra-party tension within the ruling Nepal Communist Party is escalating, the main opposition party is discussing contemporary political issues during the meeting scheduled to be held at the party's central office in Sanepa at 2 pm today.
Likewise, the party will also discuss preparations for the party's 14th national general convention proposed for February next year. Just a few days ago, the party's officials had prepared a calendar to conduct the convention, but the central working committee is yet to finalise it.
Meanwhile, some leaders of the party are preparing to ask for details of a recent meeting between the party's president Sher Bahadur Deuba and Prime Minister KP Sharma Oli.