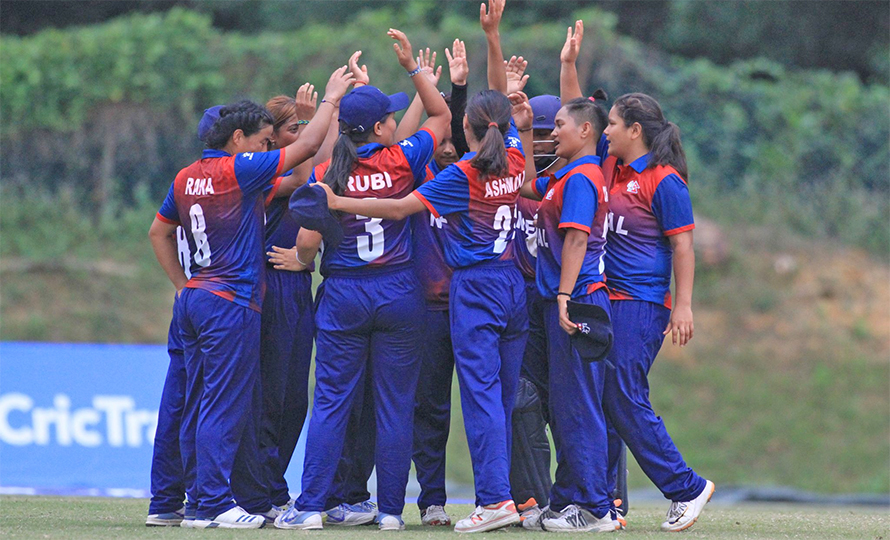 Kathmandu, May 11
Nepal's cricket governing body, the Cricket Association of Nepal (CAN), says the Nepal women's cricket team are playing a bilateral series against Malaysia beginning later this month.
It will be the first international event for the country's women's cricket team in 2023 as they last played in the ACC Women's T20 Championship semifinal in Malaysia in June 2022.
CAN says the five-match series will be held at YSD-UKM Oval, Malaysia, from May 29 to June 4.