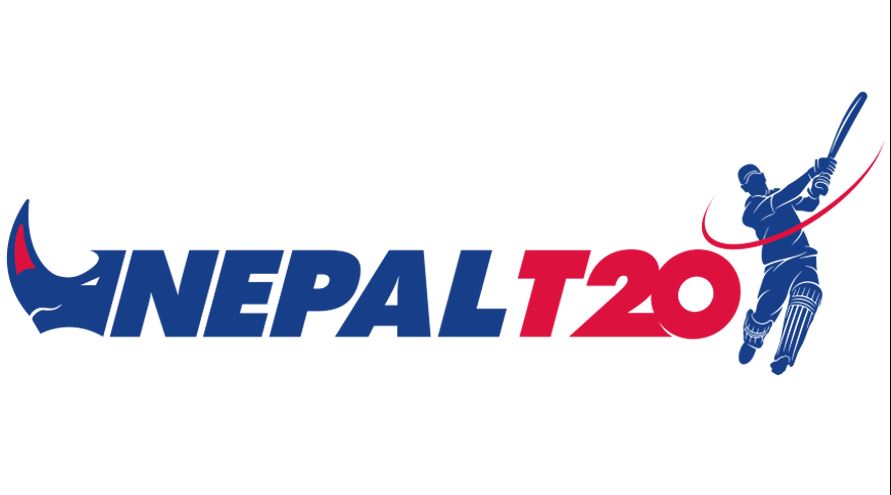 Kathmandu, February 20
A case has been registered at the Kathmandu District Court against five people, including cricketer Adil Ansari and former cricketer Mehboob Alam for their role in spot-fixing during the controversial Nepal T20 League.
Government attorney Achut Mani Neupane tells Onlinekhabar the case was filed based on the investigation conducted by the Central Investigation of Bureau (CIB).
An investigation committee was formed under the leadership of DSP Sundar Tiwari of the Bureau after the suspicion of spot-fixing in the Nepal T20 League became public. Police said that the involvement of 12 people was confirmed during the investigation conducted by the committee.
Among them, Nitesh Gupta, a local cricketer from Birganj, was arrested along with Alam and Anasari. According to the government attorney's office, Navin Kandel, the co-owner of the Kathmandu Knights, and Ravi Majhi of Saptari have also been registered as fugitive defendants.
The petition has demanded they be sentenced as per sections 31, 32 and 33 of the National Sports Development Act.
According to this, those involved in such activities can be imprisoned for three years and fined up to 50,000 rupees.
Interestingly, Jatin Ahluwalia, the alleged mastermind behind the spot-fixing case, has not been made the defendant in the case.
Police had said Ahluwalia along with Seven3Sports CEO Abhishek Saklani were both involved in spot-fixing along with Indian nationals Samir Sheikh, Birendra Sah, Biash Dhyani, Rahul Sharma and West Indian Andre McCarthy.
But their names have been mentioned in the case and will be prosecuted if they are arrested in Nepal.
Neupane says another case will be filed after the names, surnames and nationalities of the remaining seven people are revealed.