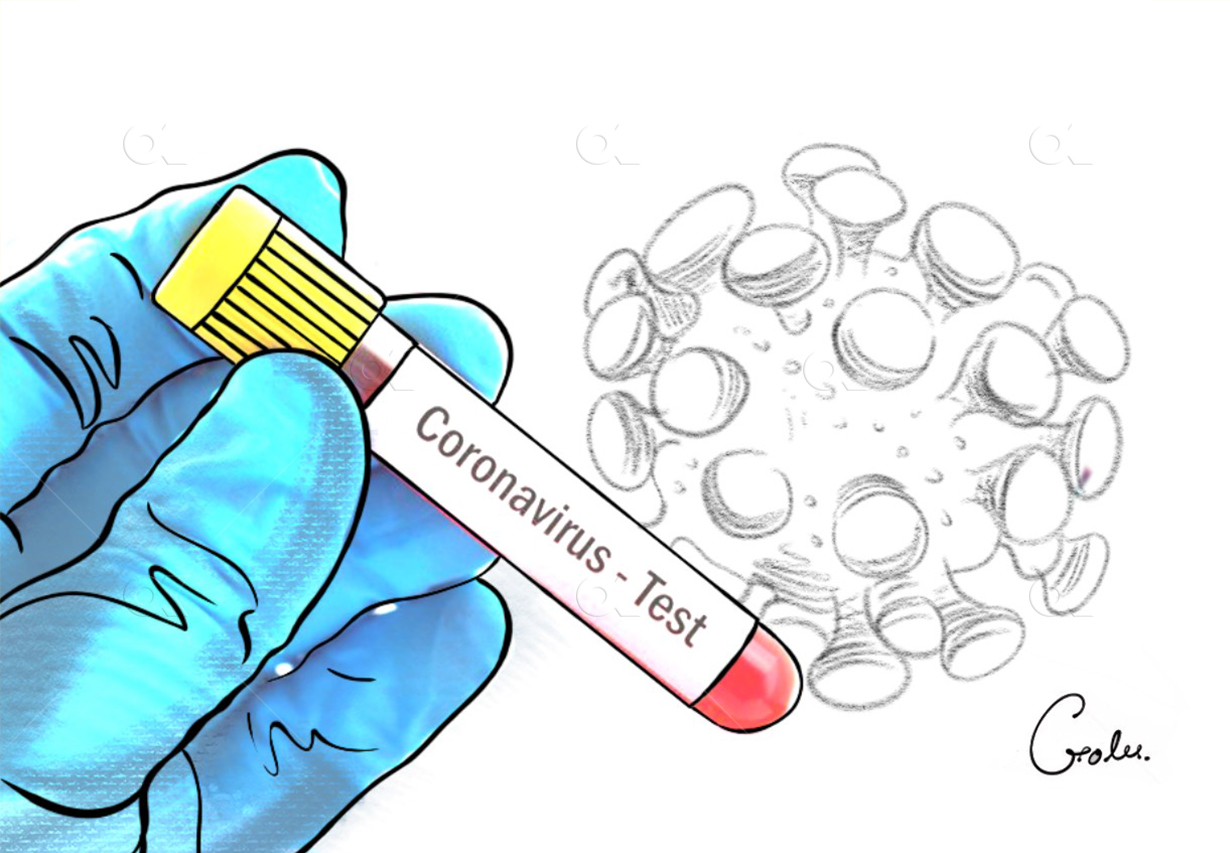 Kathmandu, April 2
Nepal has reported the sixth coronavirus positive case in the country on Thursday.
The confirmation comes five days after it had reported the fifth case. In the past week, four new coronavirus cases had been confirmed, but this is the first one for this week.
Like the second and fifth cases discovered last week, this patient had also travelled on a Qatar Airways aircraft from Doha to Kathmandu on March 19.
Speaking in a daily press briefing on Thursday afternoon, the Ministry of Health spokesperson Bikas Devkota confirmed the report. He said she was a woman from Baglung. The fifth case was also a woman from Baglung.
It has been learned that the sixth patient is 65 years old. She was in self-quarantine at her home. Now, preparations are underway to take her to a hospital.
So far, 1,184 people have been tested for the virus in the country, according to Devkota.