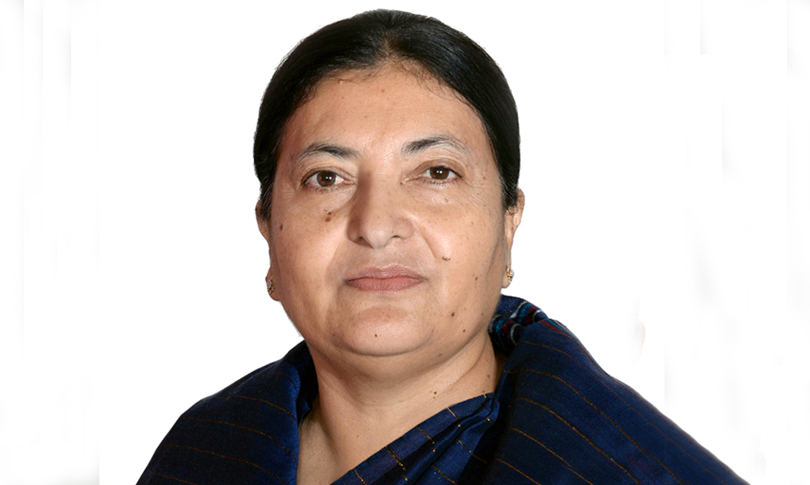 Kathmandu, August 24
Nepal's President Bidhya Bhandari, on the recommendation of the Council of Ministers, on Wednesday appointed Nepal's Ambassadors to Pakistan and Germany.
President Bhandari appointed Sewa Lamsal Adhikari, Joint Secretary at the Ministry of Foreign Affairs, as Nepal's Ambassador to Pakistan and Ramesh Prasad as Nepal's Ambassador to Germany.
It should be noted that the Prachanda-led government had refused to endorse some of the names that then KP Oli government has recommended for ambassadorship. They had political backgrounds.
The government has yet to appoint ambassadors to India and a number of other countries.
See also: Oli government recalls Nepal's Ambassador to India