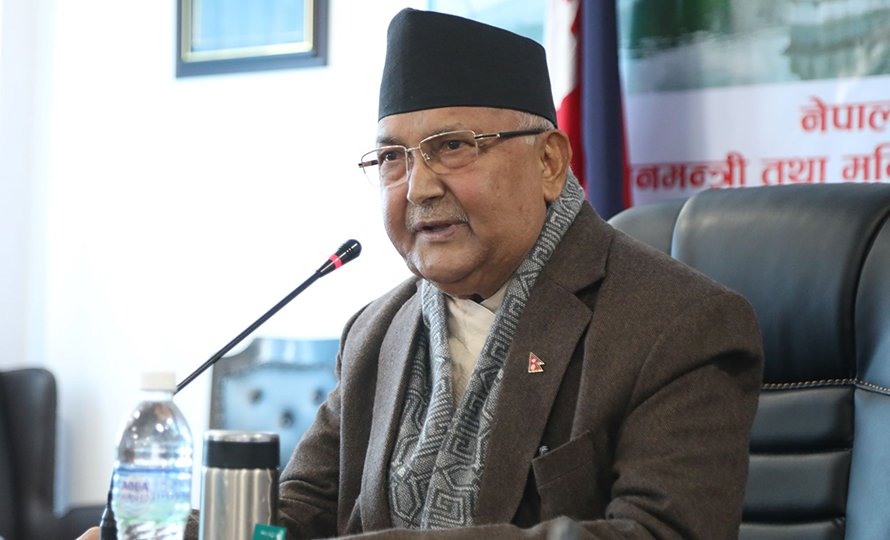 Kathmandu, December 2
Prime Minister KP Sharma Oli has said Nepal would take initiatives from its side to hold the 19th SAARC Summit in Pakistan.
During a meeting with the former Prime Minister of Pakistan, Yusuf Raza Gilani, who is currently in Nepal in course of the ongoing Asia Pacific Summit, PM Oli said Nepal, as the current Chair of SAARC, would play a role to hold the next SAARC Summit in Pakistan and was desperate to hand over the chairing position.
Although the 18th SAARC Summit had decided to hold the next summit in Pakistan, the misunderstanding between India and Pakistan has been hindering the schedule.
According to PM's foreign affairs advisor, Rajan Bhattarai, the former Prime Minister of Pakistan said the Pakistani people and political parties were committed to SAARC and ready to host the summit.
PM Oli also reiterated that Nepal was for making the regional organisation effective.
RSS