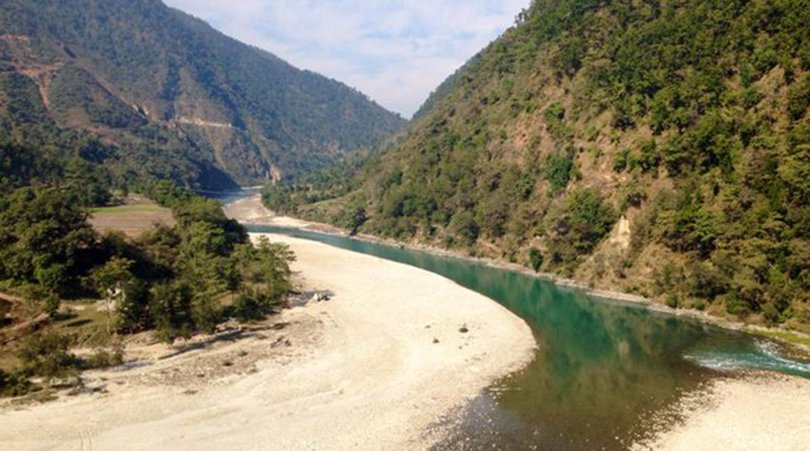 Kathmandu, September 23
Yet in another controversial decision about an ambitious project, the government of Nepal has initiated a process to assign China Gezhouba Group Company for the construction of 1,200 megawatt Budhigandaki Hydropower Project.
A Cabinet meeting held on Friday night directed the Ministry of Energy to revive the conversation with the company in a bid to give the award back. The government spokesperson Gokul Banskota, however, did not make the decision public, apparently fearing criticisms from the stakeholders.
In November last year, incumbent Prime Minister KP Sharma Oli's predecessor Sher Bahadur Deuba-led government had decided to cancel the contract signed with the Chinese company. The government, then, had announced to construct the project on its own.
However, following the parliamentary elections last year, Oli had hinted that he might revive the project for the Chinese company.
It has been learned that the government decided to give the assignment back to Gezhouba after it filed an application requesting to reconsider Deuba's decision.
Sources at the Ministry of Energy say the government has called the Chinese company to come to Kathmandu for a negotiation. After that, the government will sign the contract.
Energy Minister Barsha Man Pun was in favour of selecting the contractor through an open competition, but Prime Minister Oli put pressure on him to give back the contract to Gezhouba, according to the source.