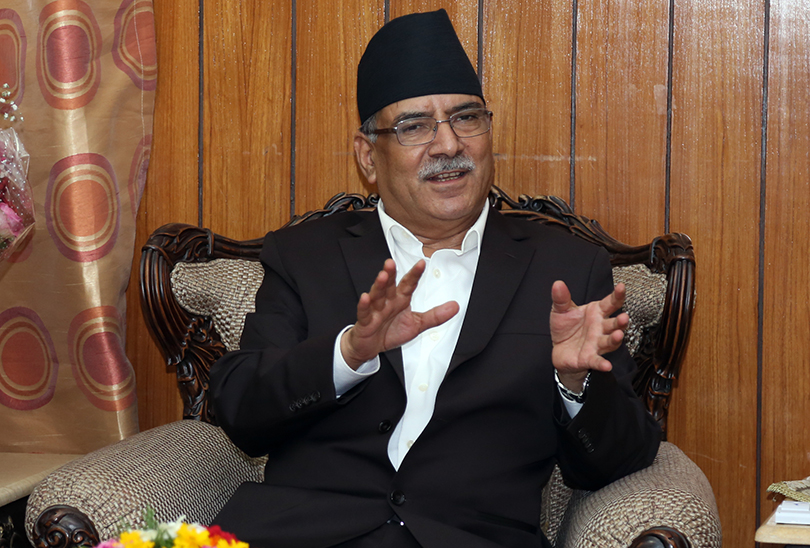 Kathmandu, August 14
Prime Minister Pushpa Kamal Dahal 'Prachanda' has directed the Ministry of Health to prevent 'doctors', who are under scanner on the charge of possessing fake certificates, from giving continuity to their practices.
PM Dahal telephoned Dr Senendra Upreti, secretary at the Ministry of Health, and told him to make sure Nepal Medical Council suspends them and bars them from serving patients.
Prakash Dahal, member of Prachanda's Secretariat, said quoting Prachanda's directives to Dr Upreti: We have information that 'fake doctors' have started attending to patients upon their release from custody. You get them suspended through Medical Council and bar them from serving patients.
Recently, Nepal Police's Central Investigation Bureau arrested 37 'doctors' as part of its Operation Quack. But Medical Council has neither cancelled their licences nor suspended them as yet. As a result, some of these 'doctors' to perform health check-ups and other services at hospitals though court proceedings against them are on.
Only a full meeting of Medical Council can take a decision to suspend these 'doctors. According to a source at the Ministry of Health, then Health Minister Ram Janam Chaudhary had directed the council not to convene its full meeting.