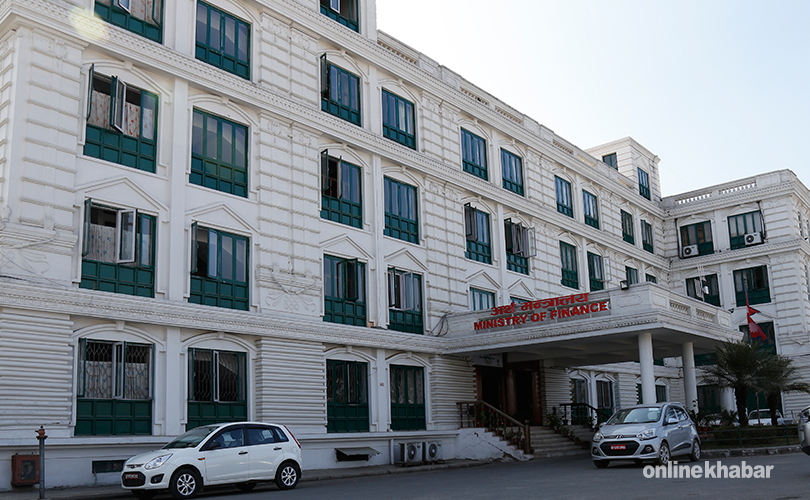 Kathmandu, March 28
The Ministry of Finance of Nepal government is planning to dissolve the reconstruction fund it established a couple of years ago with an objective to expedite reconstruction works after the 2015 earthquake.
The Ministry is mulling over discontinuation of the fund after realising that it could not function when the budget for reconstruction is released through regular budgetary channels. On the other hand, the government is yet to finalise a guideline for the procedure of the fund.
The Act on Reconstruction of Earthquake-affected Structures has a provision for such fund. In  the first year of its establishment, Rs 28 billion money was deposited in the fund. The money is yet to be utilised for the want of guideline.
The Act said that funds received from the government, the Prime Minister's Natural Disaster Rescue Fund, donations from individuals and organisations including those from Nepal and abroad will be collected in the reconstruction fund.
Earlier, Finance Minister Yubaraj Khatiwada while assuming his office yesterday had told journalists that he would utilise the fund.
But with the preparation for dissolution, the money now will be send back to the state coffers.