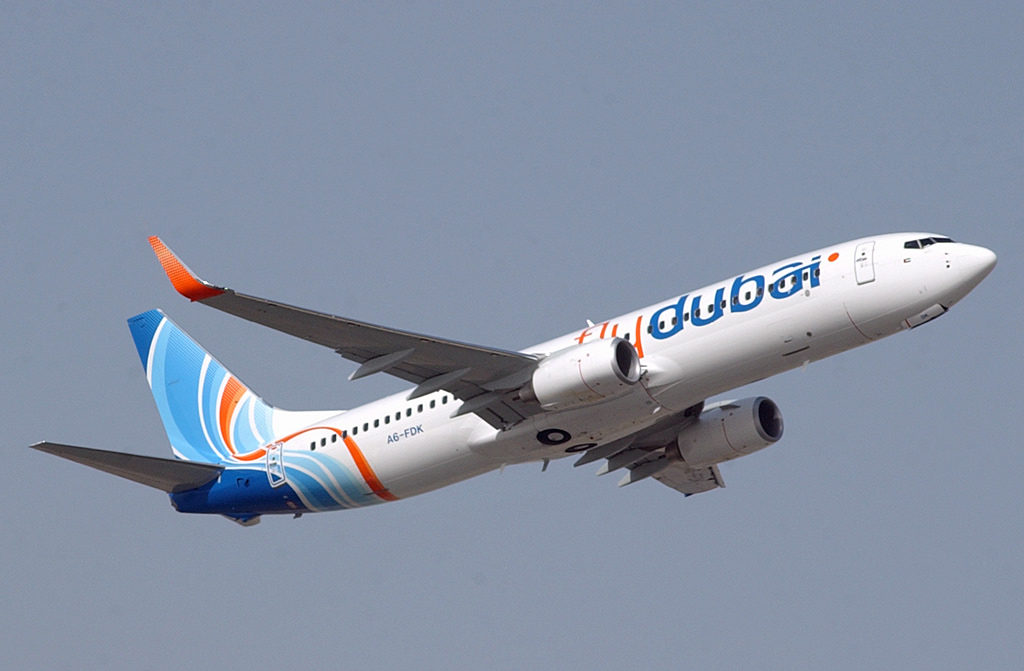 Kathmandu, April 25
The Civil Aviation Authority of Nepal (CAAN) says it has taken action against two officials of Flydubai, stationed in Kathmandu, on the charge of spreading a false bird strike report.
Locals living near the Kathmandu airport on Monday evening reported unnatural noise and lights coming out of the aircraft. But the flight flew and landed safely in Dubai.
Afterwards, it was reported that the noise and lights were the results of a bird strike. However, the authority says its investigation could not prove that.
Consequently, the authority says it would not allow the airline company's country manager and airport manager to enter the airport until the next notice.