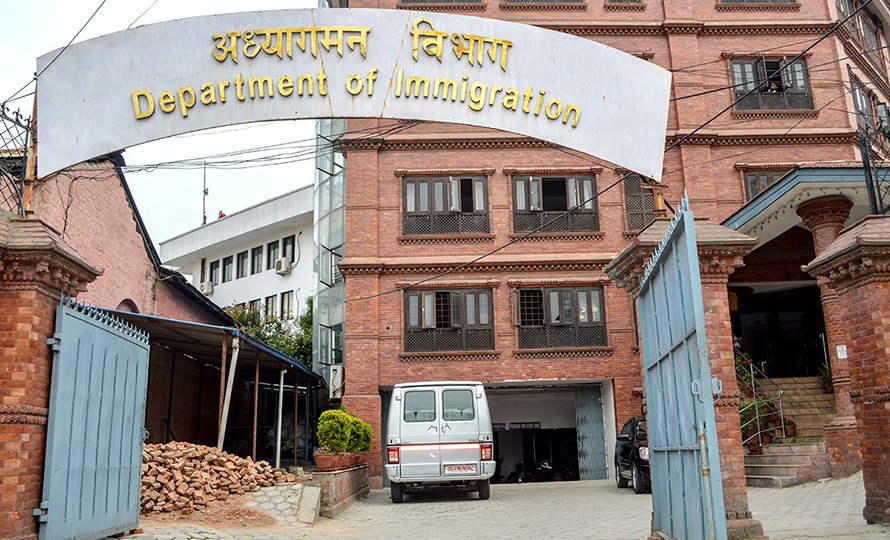 Kathmandu, July 30
Nepal deported 671 foreigners last year (in 2019), informs the Department of Immigration.
Of them, 578 were expelled from the country on the charge of overstaying whereas 93 faced other charges.
Most of those overstaying their visas in Nepal are Chinese, the department says, adding 415 Chinese nationals were deported from Nepal on the charge. The United States and North Korea follow China on the list, with 23 and 17 cases respectively.
In this period, 19 Iranians were deported for possessing fake passports and/or visas whereas three Nigerians were also deported on the same charge. Two Bangladeshis, three Sri Lankans, one Kazakhstani, and one Tajikistani also faced the same charge.
The department informs other charges that the foreigners in Nepal faced to get deported are sexual abuse, banking offence, living without passport and visa, drug smuggling, foreign currency use, fraud, and illegal call bypassing.
Nepal had issued tourist visas for one million and 997,191 foreigners in 2019, the highest number in the country's tourism history.