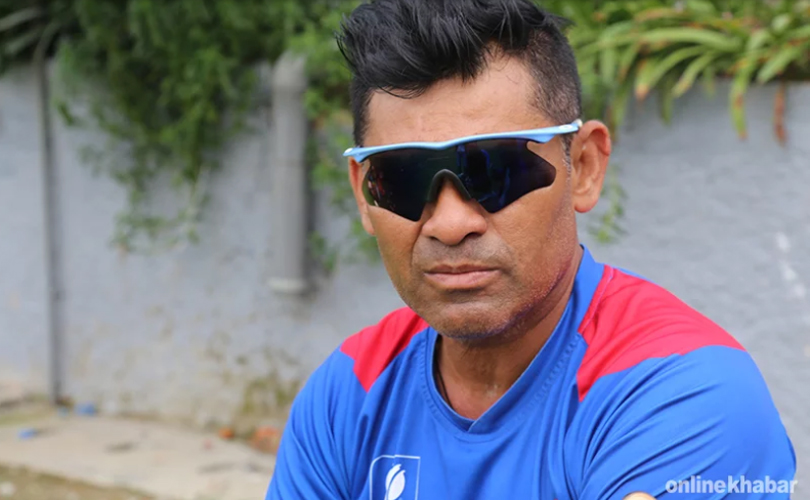 Kathmandu, August 6
Nepal national cricket team coach Jagat Tamata says the focus of his team is excelling the performance in upcoming Asia Cup Qualifiers scheduled to be held in Malaysia from August 29 to September 6.
After a successful tour of England and the Netherlands and having participated in their first ever ODI match, Tamata says the team now will focus on how to play against Hong Kong, UAE, Singapore, Oman and Malaysia to qualify for the Asia Cup.
India, Pakistan,, Bangladesh, Sri Lanka, Afghanistan and a nation who win the Asia Cup Qualifiers will take part in the Asia Cup in UAE from September 15 to 28.
Having achieved the dream of playing the ODI, the coach mentions that now the dream is to reach the next step and play Test cricket in the next decade.
"I had always dreamed that Nepal would one day play an ODI match, but I hadn't thought it would happen under my reign as coach," Tamata says, adding everyone who has worked for the development of cricket over the years deserves credit.
Meanwhile, the coach says he will take his team to Sri Lanka for a training ahead of the Qualifiers.