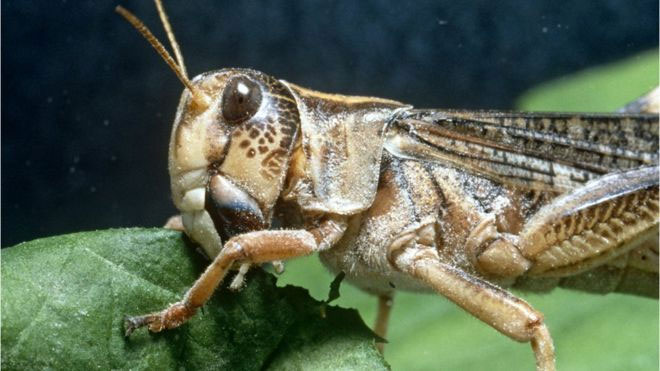 Kathmandu, June 27
The Ministry of Agriculture and Livestock Development has confirmed the entry of swarms of locusts that attack various crops in some southern districts of the country.
The country had feared the locust attack some weeks ago, but it was later reported that the threat was over for now.
But, the ministry's spokesperson Hari Bahadur KC says on Saturday that the swarms have been seen in Sarlahi, Bara and Parsa districts.
KC informs that the ministry has mobilised technical teams in the concerned districts to control the outbreak.
Likewise, investigations are underway to measure the impact and devise future strategies, according to him.
Some 60 years ago, locusts around Kathmandu and adjoining areas created havoc. They destroyed acres of crops. This, in turn, invited a famine, according to agriculture history books.