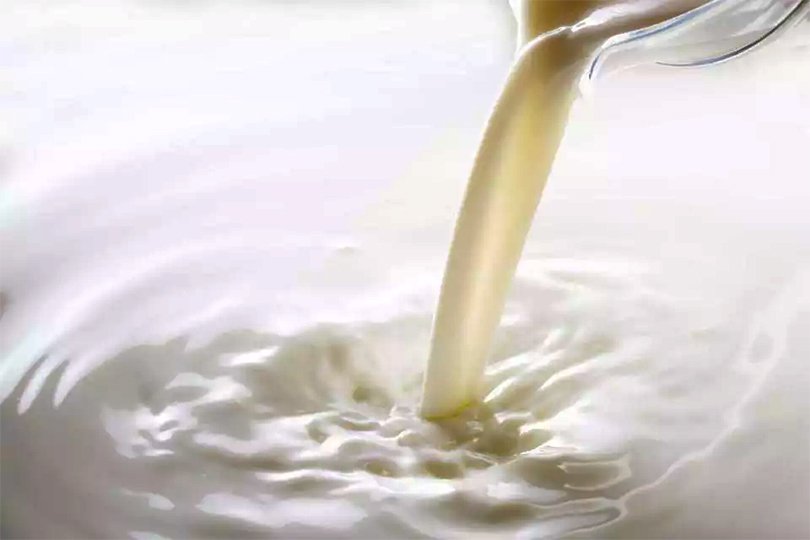 Kathmandu, February 21
The government is preparing to increase the milk price by Rs 10 per litre citing overall inflation in the market.
Whereas a study conducted by the National Dairy Development Board across all seven provinces of the country found production cost of per-litre milk increased by up to Rs 14, it recommended the government increase the price by Rs 10 only, informs the board.
The board submitted the study report including the recommendation to the Ministry of Agriculture and Livestock Development last week.
"We made the recommendation to save farmers," the board's executive director Balak Chaudhary says.
Last year also, the government increased the milk price in February.