On Saturday, Finance Minister Bishnu Paudel presented the annual budget plan for the next fiscal year 2021/22. Targeting emerging startups in the country, the Oli government made two important announcements this year: income tax waiver for the next five years, and up to Rs 2.5 million in the loan (seed capital loan) at a 1% interest rate using their business proposal as collateral.
Also, Rs 1 billion was allocated for the establishment of a challenge fund in order to attract foreign investment in Nepali startups for its policy facilitation. However, the startup community does not seem much excited and further doubts its effective implementation and. Also, many startup founders are confused regarding the process and criteria of the application.
Doubts on implementation
Saugat Basnet, the founder of Sikumna, is not much delighted by the budget announcement. Every year, the annual budget is presented and the budget is allocated for all the sectors, he says, adding, it is, however, disappointing to see even half of the works or projects being completed properly at the end of the fiscal year.
Basnet asserts, "The question remains on its implementation. If the government can effectively implement this, it is no doubt very beneficial for us and indeed a good step for startups like ours."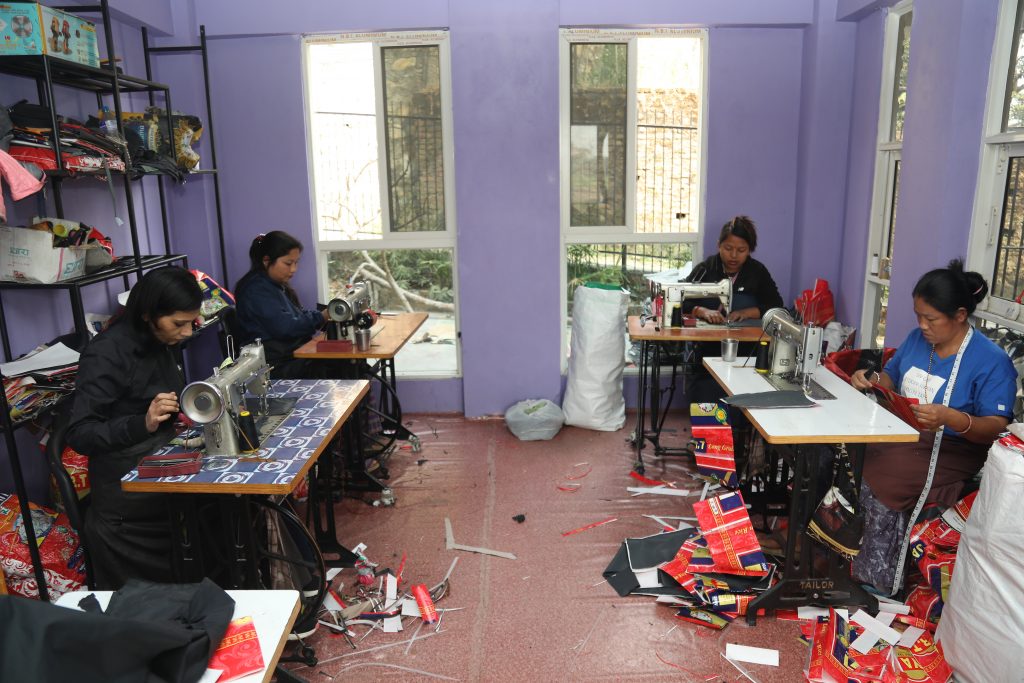 He adds, "I also doubt if common citizens like us can get that loan and if we get that also, how long it will take to receive that is still a lingering question."
Similarly, Suraj Raj Pandey, a co-founder of Fibro, shares, "It is a good step, but it is not the first time that the budget has been so promising."
For him, execution is more important than an announcement. "In the context of Nepal, it seems very doubtful. But still, I am hoping that this gets executed as SMEs and startups are in need of support as they are hit hard by the Covid-19 crisis."
Corroborating Pandey, Niraj Khanal, 'a startup enabler', also adds that funds in different sizes and in different names be it challenge fund or seed capital loan have been allocated in previous budget plans as well. "It is not new. Hence, there is doubt in its implementation like it was in the past."
Lack of clarity
In the meantime, Saugat Basnet says the announcement does not specify procedures to avail of the promised opportunities and there is not any mechanism to do so in the future. "How to apply for the loan, where to apply, what the implementation body and mechanism are, if they require any kind of references (source/force) to apply, what the eligibility criteria are, how long the application process will take, how feasible and viable is the application process, how much time it requires: nothing is clear yet."
Pandey and Khanal also agree with Basnet.
Khanal also states that no directives have been made for executing the plans. Further, he doubts who will get the fund or loan when there is no clear definition of who or what a startup is. This may invite conflicts, fears Khanal.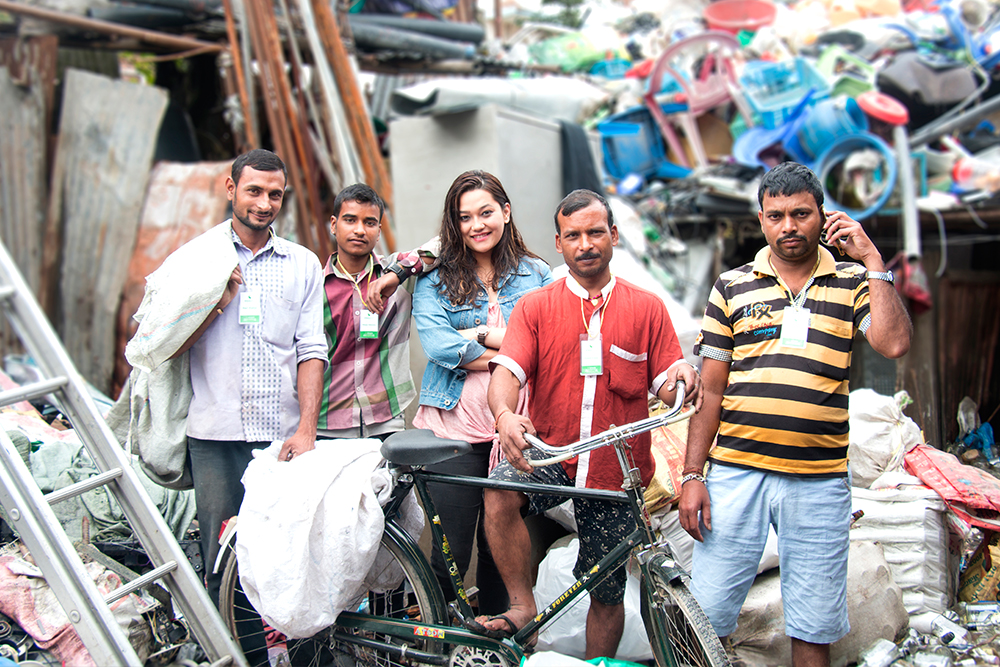 "Even while processing the application, there is a lot of bureaucratic hassle and yet no guarantee of the loan or fund. In such a scenario, deciding whether startups run the administration business or focus on the application is tough."
Likewise, Pandey also questions, "What should a startup do? Focus on its product development and other aspects or be involved in the super-long application process?"
No expectation
Whereas most startup entrepreneurs doubt the implementation despite agreeing to the principle of the announcement, Ram Sharan Bikram Thapa, a co-founder of Skill Sewa, however, says he is disappointed by the budget plan. "Last year, we were so optimistic about their (the government's) loan announcement, and we actually did full preparation and applied. The support was a far-fetched dream, but they didn't even call or talk about these things," he says, "After that, we actually don't have any expectations from this budget and system."
Khanal also feels the same, "The startup community still cannot trust the government's words and works. That is why many entrepreneurs do not expect anything from the system."