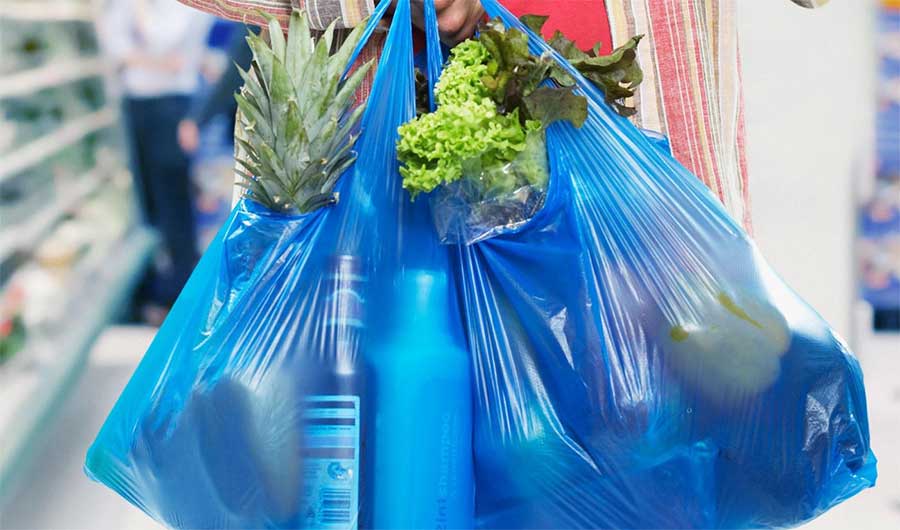 Kathmandu, August 17
The reintroduced ban on plastic bags below the thinness of 40 micros has come into effect across Nepal today.
It has already been three times that the federal government has announced a complete ban on the production, import, sale, distribution, and use of thinner bags to reduce environmental pollution from plastic products. The latest announcement was made in the annual budget speech for the fiscal year 2021/22.
Accordingly, the plastic bag ban decision should have come into effect from July 16, 2021. However, the announcement was yet to be implemented as the government had not introduced any plan to effect the change.
Amid this situation, the Department of Environment last month issued a public notice and warned of action if the bags of the said measurements are produced, imported, traded and used. The new provision was said to be implemented from Wednesday (August 17).